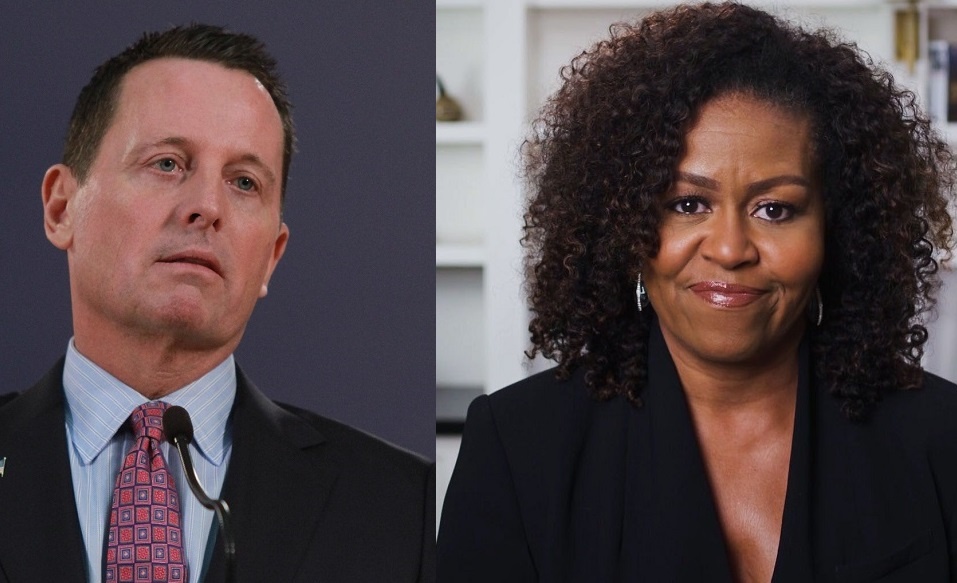 Former acting Director of National Intelligence Richard Grenell offered a counter argument Monday to former first lady Michelle Obama's assertion that black women like her are "invisible" to white Americans — and he invoked her husband to make his point. What are the details? ... Read more
© 2020 Blaze Media LLC. All Rights Reserved.
You are receiving this email because you opted in to receive emails from Blaze Media.
8275 S. Eastern Ave, Ste 200-245
Las Vegas, Nevada, 89123, USA