Win A Signed AMERICA DVD!
Weekly Update from Dinesh D'Souza
Dear Friends,
Have you heard? I'm giving away signed and personalized copies of America the movie every day between now and Christmas! You'll have a chance to win each day that you answer the daily question on my Facebook Page! Click here to enter now.
If you don't win, you can buy a signed copy of the DVD on the America website! We have a limited number of signed DVDs, so order your copy before they're gone! This exclusive signed DVD will make the perfect Christmas gift for any patriot on your list. Order now!
The official America store also has bulk packs and special combo packs, all shipping in time for Christmas! Click here to order now while there's still time to get your gifts delivered before December 25!
Last weekend, I was honored to arrive at a packed-out Barnes & Noble in San Diego. I had the opportunity to sign books and take questions. Thank you to everyone who came out to support me!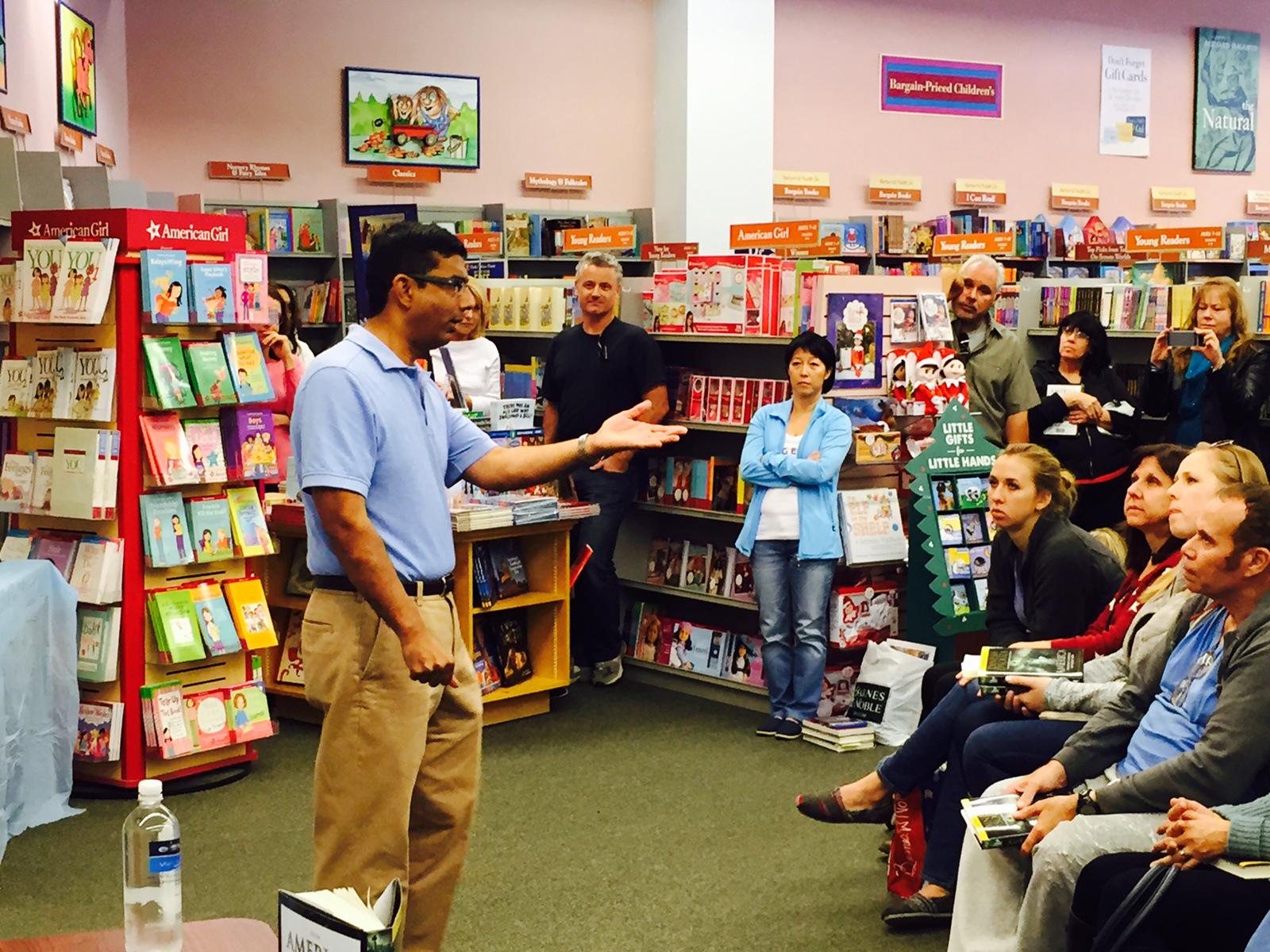 If you missed my book signing in San Diego, I'm excited to announce that I'll be speaking and signing books at FreedomFest 2015 next year! FreedomFest is a great gathering that takes place in Las Vegas, NV every year, and my talk is called "What It's Like to be a Political Prisoner in America," one you surely won't want to miss!
Register now for FreedomFest 2015 and get a special early bird rate!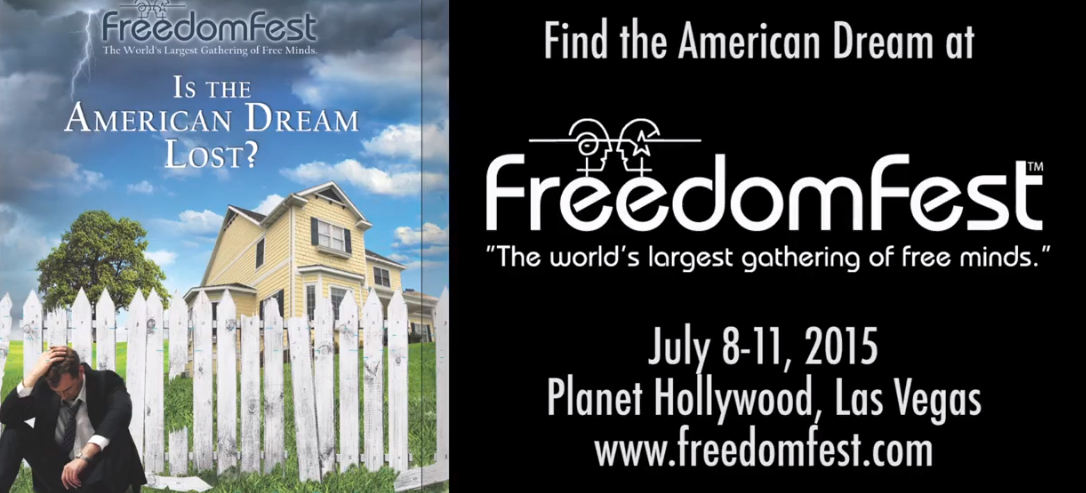 In Florida last week, the bill that would require America to be shown to all public school students made a giant leap forward with a House co-sponsor. Check out what this Florida State Representative had to say about America!
What do you think? Should students in school be exposed to the conservative argument? Send me a tweet!
Sincerely,


Dinesh D'Souza
D'Souza Entertainment © 2014
1140 Wall Street, #2157
La Jolla, CA 92038
Email sent to us@peninsulateaparty.org on December 19, 2014.
View In Browser | Change Subscriber Options | Unsubscribe