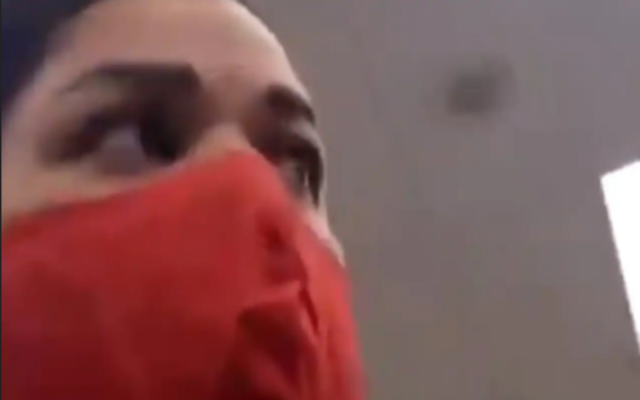 A woman filmed herself berating a CVS manager because he called the police on two men who were allegedly caught shoplifting. However, her attempt to shame the manager did not go as she planned, and it completely blew up in her face. On Thursday, the Twitter account @CharinDC u ... Read more
© 2020 Blaze Media LLC. All Rights Reserved.
You are receiving this email because you opted in to receive emails from Blaze Media.
8275 S. Eastern Ave, Ste 200-245
Las Vegas, Nevada, 89123, USA