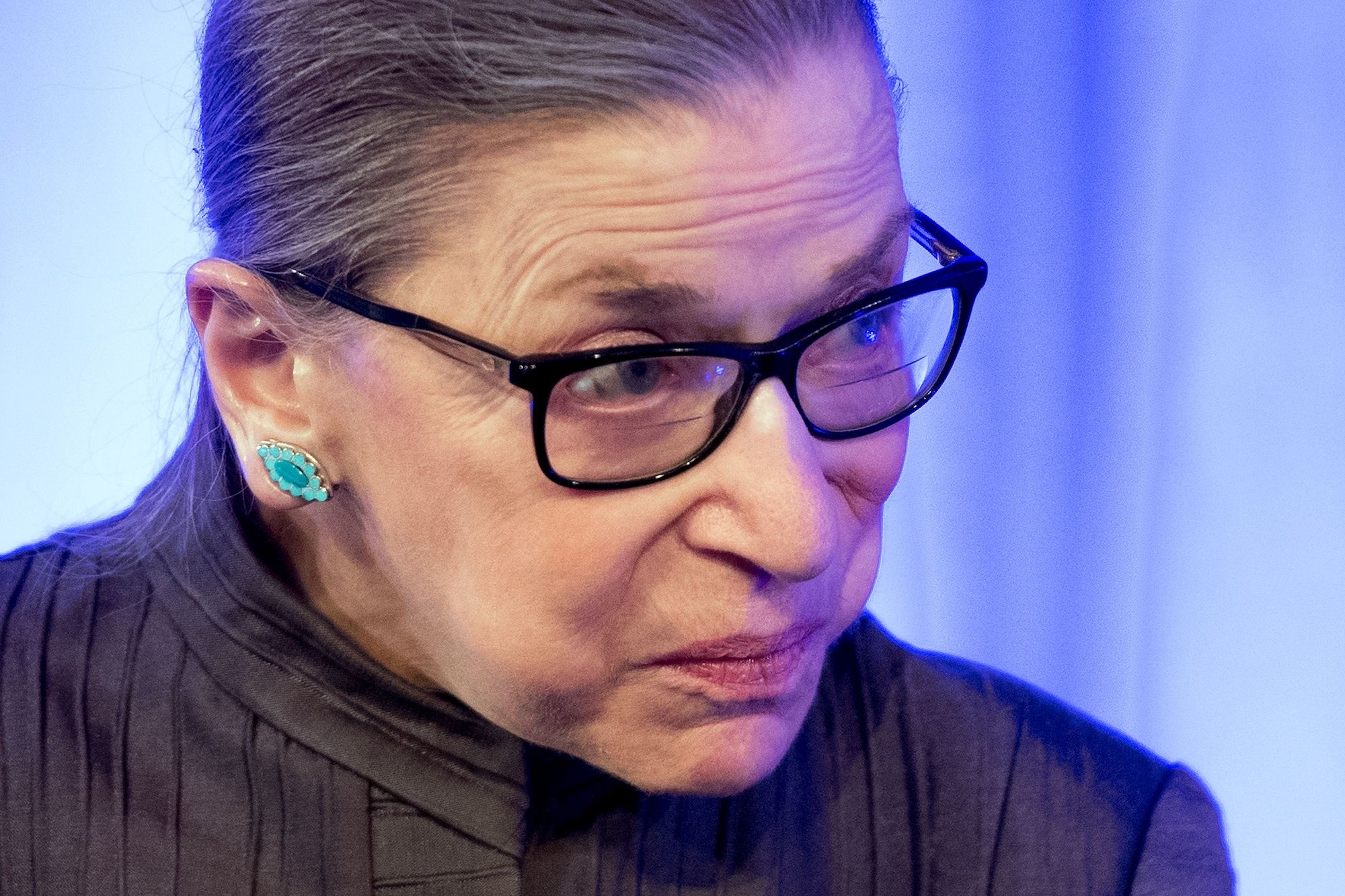 The Supreme Court announced on Friday that Justice Ruth Bader Ginsburg has passed away at age 87. She was the second woman appointed to the Supreme Court, and the first Jewish woman to serve on the highest court of the land. A statement ... Read more
© 2020 Blaze Media LLC. All Rights Reserved.
You are receiving this email because you opted in to receive emails from Blaze Media.
8275 S. Eastern Ave, Ste 200-245
Las Vegas, Nevada, 89123, USA