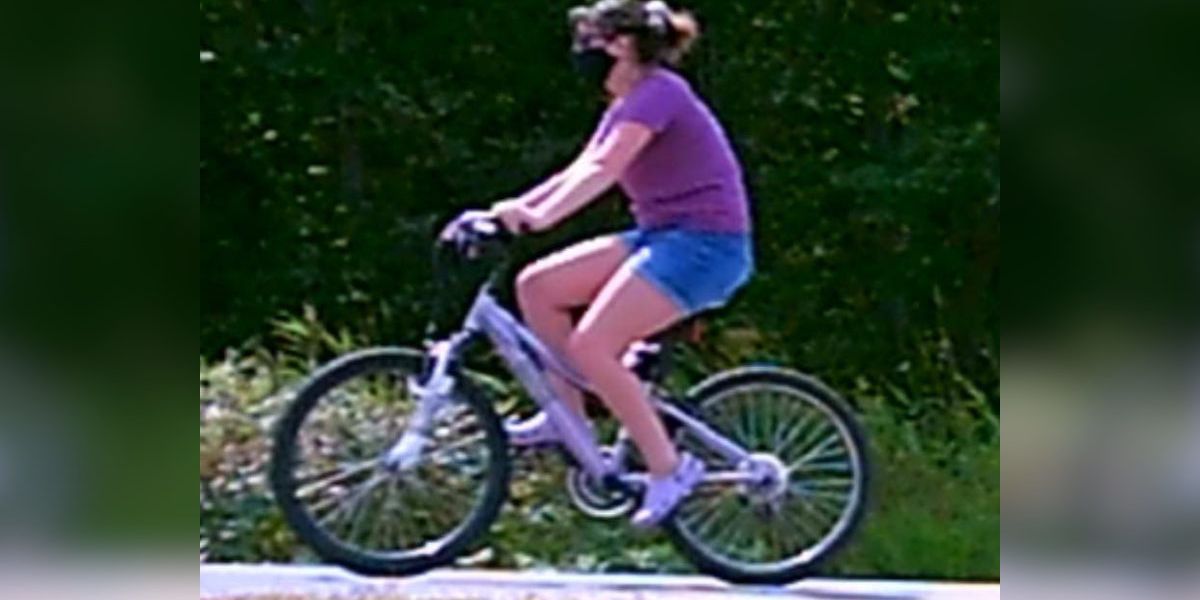 In election years, voters are used to crap mail filling their mailboxes, but in Maine the problem has become literal. The Hampden Police Department is looking for a woman they say has been committing acts of vandalism, WGME-TV reports. Witnesses on Sunday and Monday reported seeing a masked woman dressed in purple, riding a purple bike, and ... Read more
© 2020 Blaze Media LLC. All Rights Reserved.
You are receiving this email because you opted in to receive emails from Blaze Media.
8275 S. Eastern Ave, Ste 200-245
Las Vegas, Nevada, 89123, USA