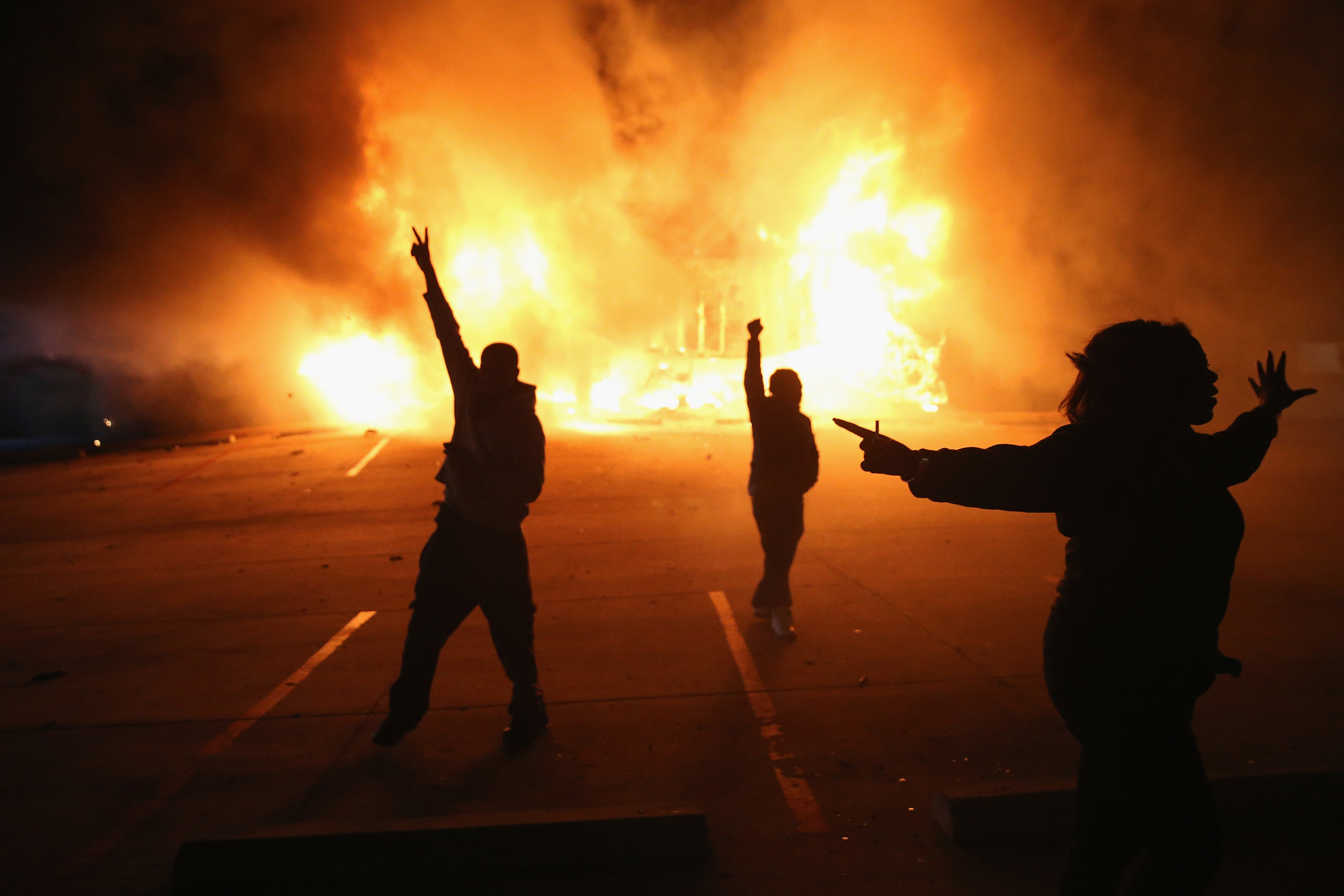 A majority of voters surveyed by a Fox News poll say that Black Lives Matter demonstrations are riots rather than protests. The findings come amid months of heightened police-community tensions following the ... Read more
© 2020 Blaze Media LLC. All Rights Reserved.
You are receiving this email because you opted in to receive emails from Blaze Media.
8275 S. Eastern Ave, Ste 200-245
Las Vegas, Nevada, 89123, USA