Listen live to Blaze Radio
Tune in to the next generation of talk radio, featuring original content from hosts like Glenn Beck, Pat Gray, Stu Burguiere, Steve Deace and more!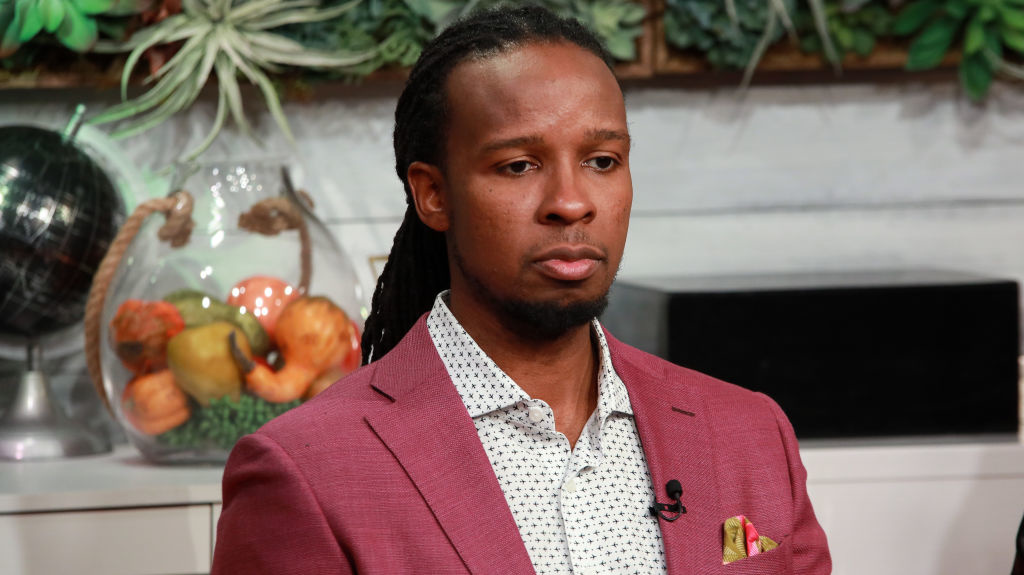 Left-wing author Ibram Kendi, author of the book "How to Be An Antiracist," triggered a tsunami of backlash on Saturday after suggesting that Amy Coney Barrett adopted to Haitian children to shield herself from accusations of racism. What did Kendi say? Kendi responded to a purported picture of Barrett with her two adopted Hai ... Read more
© 2020 Blaze Media LLC. All Rights Reserved.
You are receiving this email because you opted in to receive emails from Blaze Media.
8275 S. Eastern Ave, Ste 200-245
Las Vegas, Nevada, 89123, USA