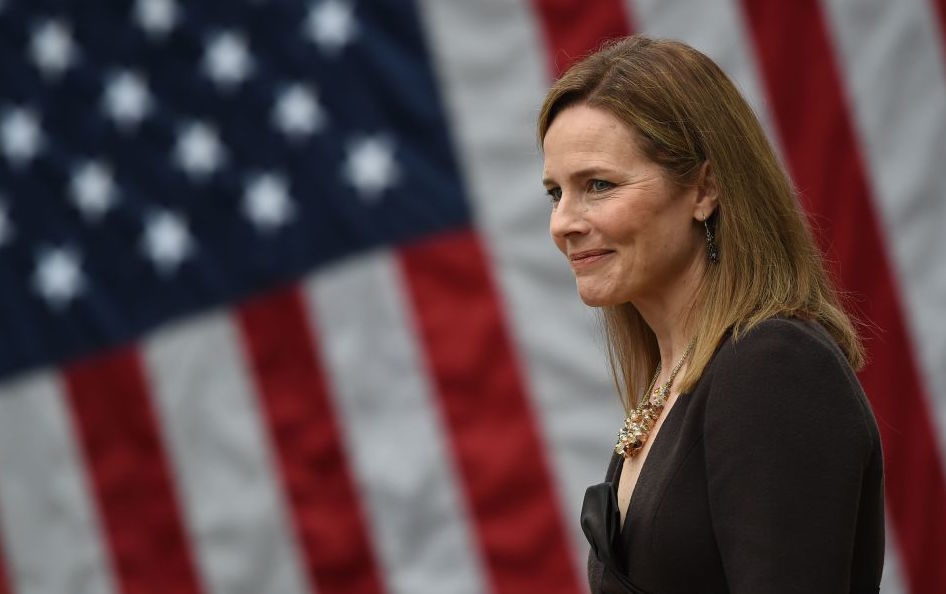 It's official: Amy Coney Barrett will likely be the next Supreme Court justice.President Donald Trump officially announced Barrett's nomination Saturday, just one week after Ruth Bader Ginsburg, the court's eldest judge, died. Barrett's nomination comes just 38 days before Election Day."Today it is my honor to nominate one of our n ... Read more
© 2020 Blaze Media LLC. All Rights Reserved.
You are receiving this email because you opted in to receive emails from Blaze Media.
8275 S. Eastern Ave, Ste 200-245
Las Vegas, Nevada, 89123, USA