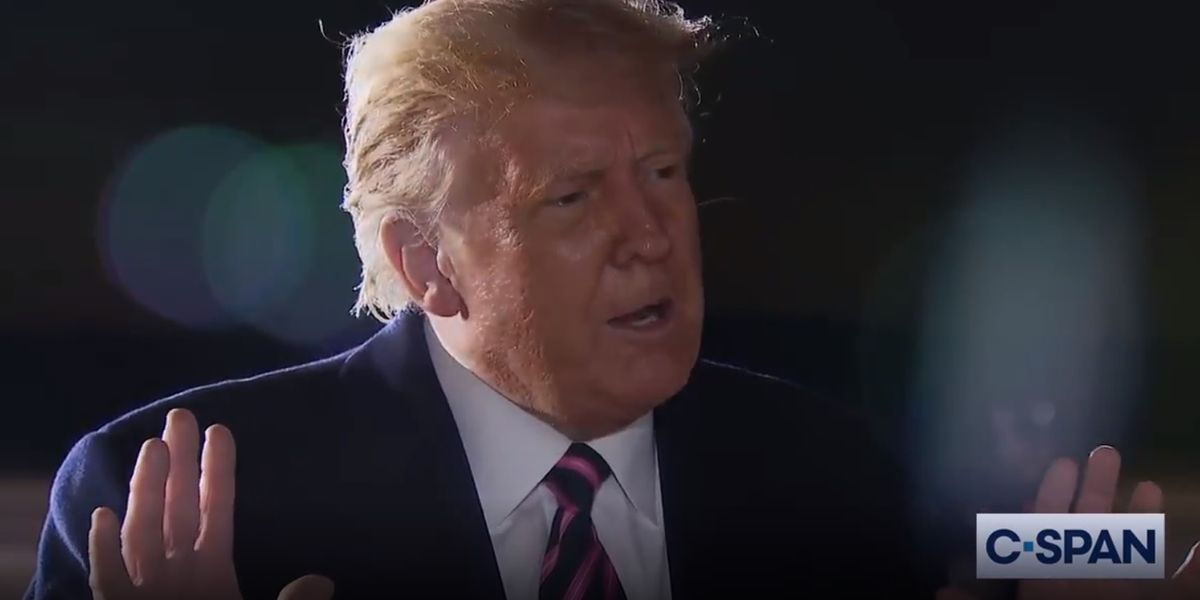 President Donald Trump reacted to the news of former Supreme Court Justice Ruth Bader Ginsburg's passing after speaking at a rally in Bemidji, Minnesota. News of Ginsburg's passing broke as the president was delivering a campaign speech that repeatedly stressed the importance of re-electing him so that he could nominate conservative justices to the ... Read more
© 2020 Blaze Media LLC. All Rights Reserved.
You are receiving this email because you opted in to receive emails from Blaze Media.
8275 S. Eastern Ave, Ste 200-245
Las Vegas, Nevada, 89123, USA