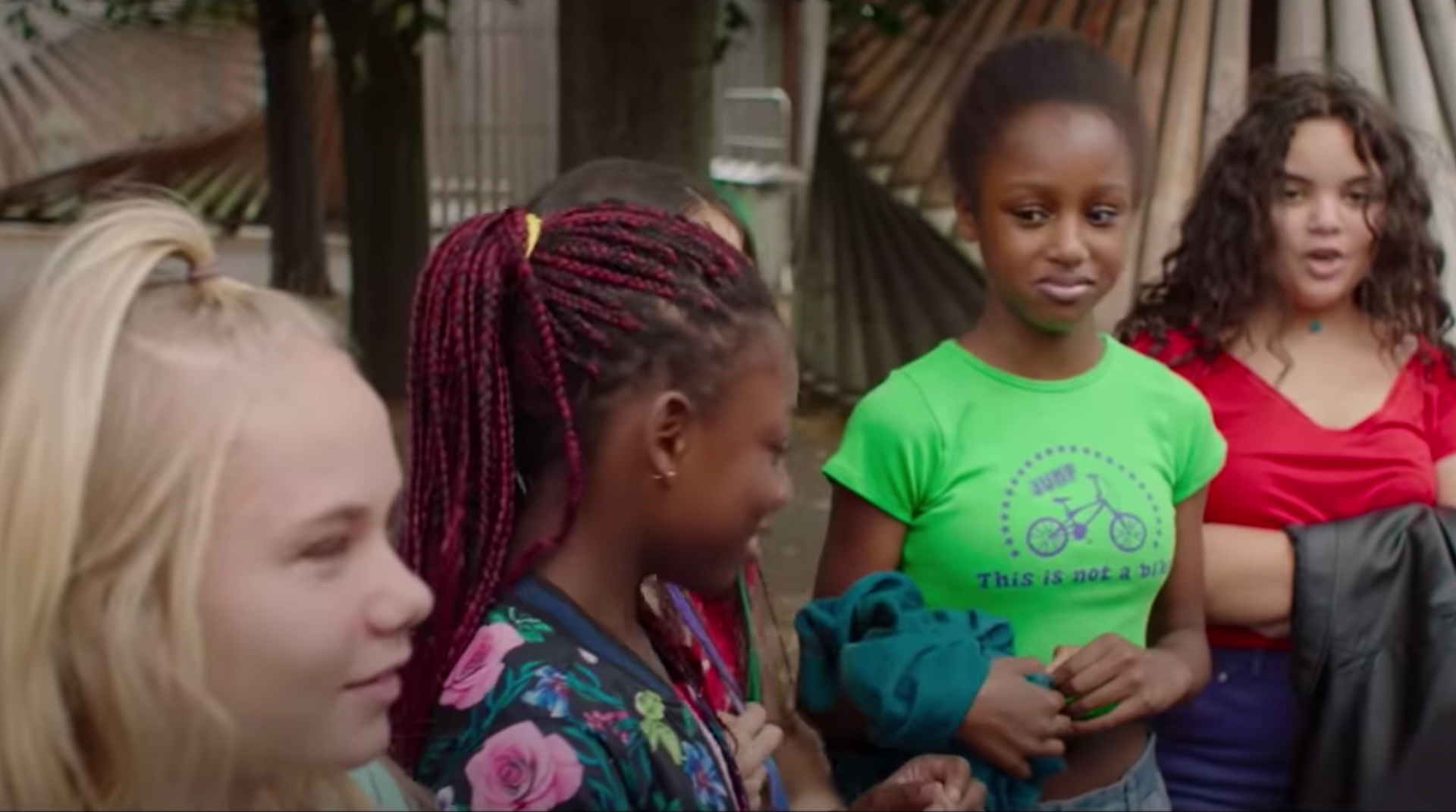 Update, Wed. 9/16/2020, 12:56 PM ET: A spokesperson for Netflix tells TheBlaze, "[W]e don't have anything to share, but there is no public source of information on our subscriber trends." Original story continues below ... Netflix saw its U.S. cancellations spike almost eightfold following an online ... Read more
© 2020 Blaze Media LLC. All Rights Reserved.
You are receiving this email because you opted in to receive emails from Blaze Media.
8275 S. Eastern Ave, Ste 200-245
Las Vegas, Nevada, 89123, USA