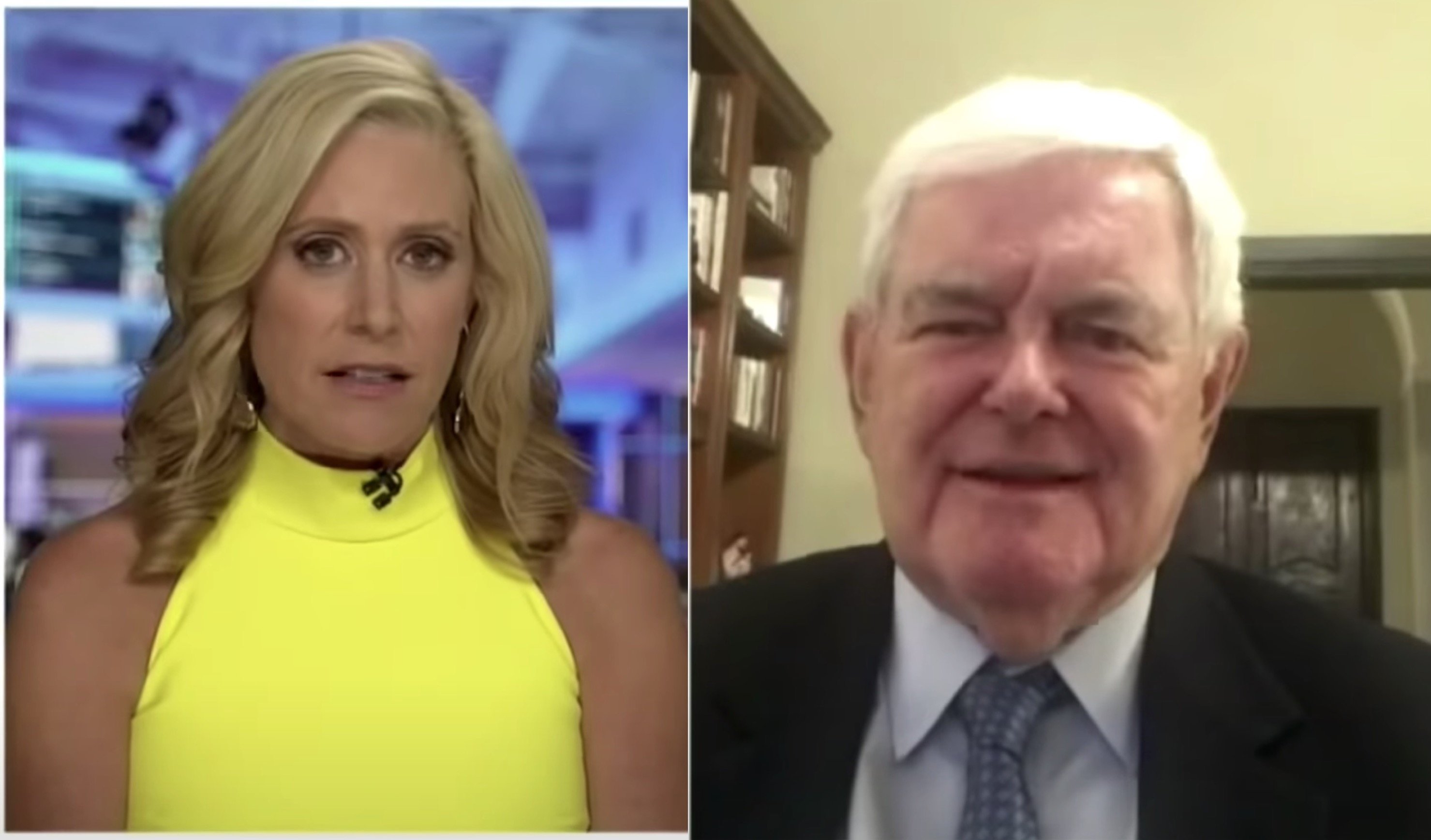 Video of a bizarre moment on Fox News captured a host slamming on the brakes when Newt Gingrich said that billionaire financier George Soros was supporting efforts behind the Black Lives Matter protests. The interaction ... Read more
© 2020 Blaze Media LLC. All Rights Reserved.
You are receiving this email because you opted in to receive emails from Blaze Media.
8275 S. Eastern Ave, Ste 200-245
Las Vegas, Nevada, 89123, USA