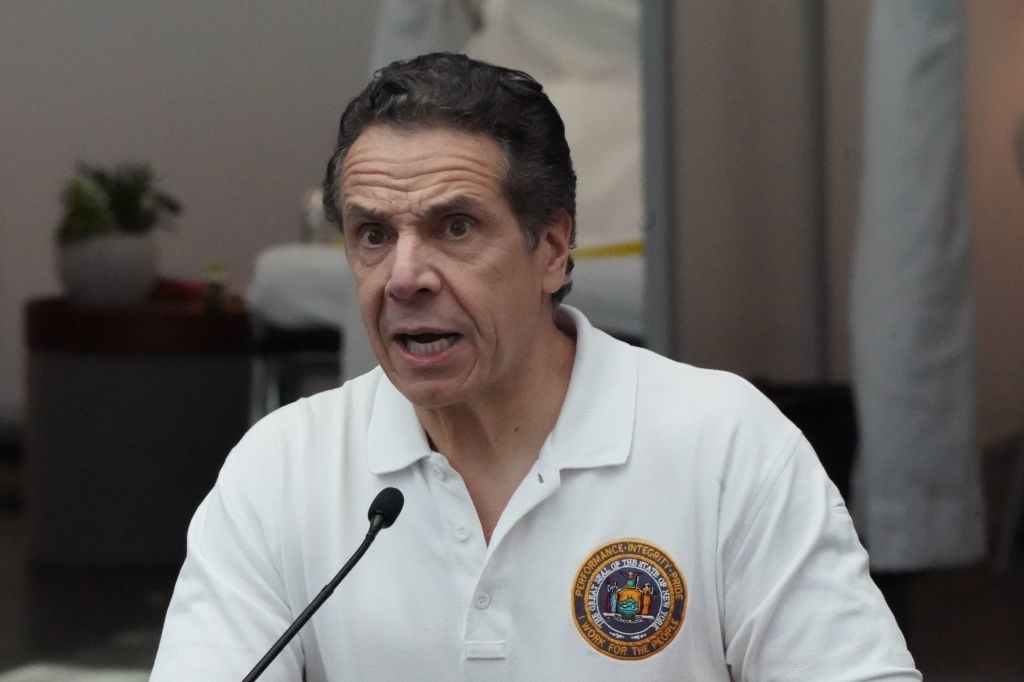 New York Democratic Gov. Andrew Cuomo told President Donald Trump to stay away from New York City because "people don't want to have anything to do with him."On Wednesday, Cuomo lashed out at the president after Trump announced he would look into ... Read more
© 2020 Blaze Media LLC. All Rights Reserved.
You are receiving this email because you opted in to receive emails from Blaze Media.
8275 S. Eastern Ave, Ste 200-245
Las Vegas, Nevada, 89123, USA