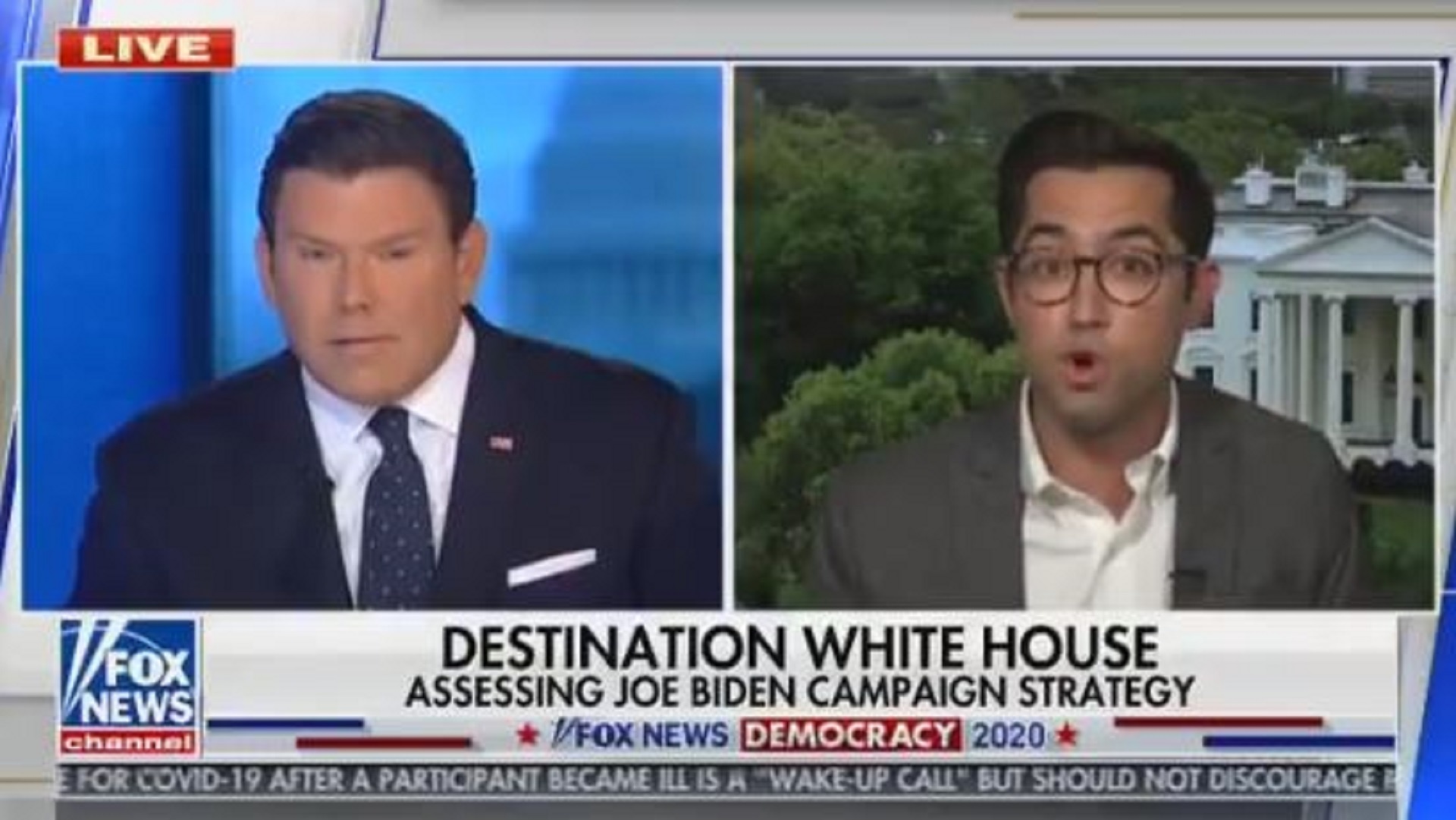 The National Press Secretary for the campaign of Democratic presidential nominee Joe Biden flipped his lid on Thursday when he was asked whether his boss ever used a teleprompter during interviews with reporters. Despite being asked several times, the spokesman never answered the question. What are the details? Fox Ne ... Read more
© 2020 Blaze Media LLC. All Rights Reserved.
You are receiving this email because you opted in to receive emails from Blaze Media.
8275 S. Eastern Ave, Ste 200-245
Las Vegas, Nevada, 89123, USA