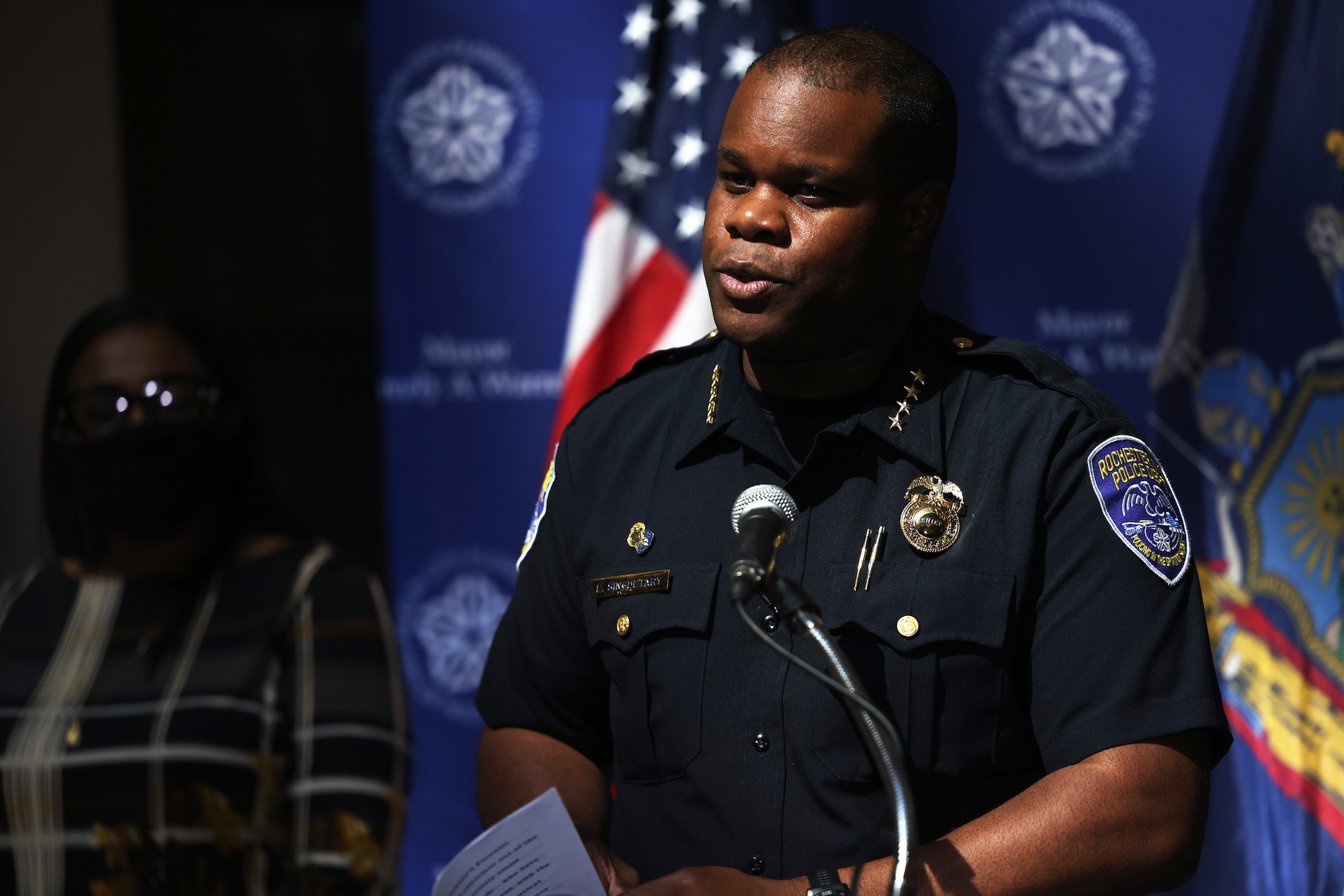 Rochester Police Chief La'Ron Singletary resigned after days of protest over the death of Daniel Prude in police custody. Two deputy police chiefs also resigned. Mayor Lovely Warren told the Rochester City Council about the resignations on Tuesda ... Read more
© 2020 Blaze Media LLC. All Rights Reserved.
You are receiving this email because you opted in to receive emails from Blaze Media.
8275 S. Eastern Ave, Ste 200-245
Las Vegas, Nevada, 89123, USA