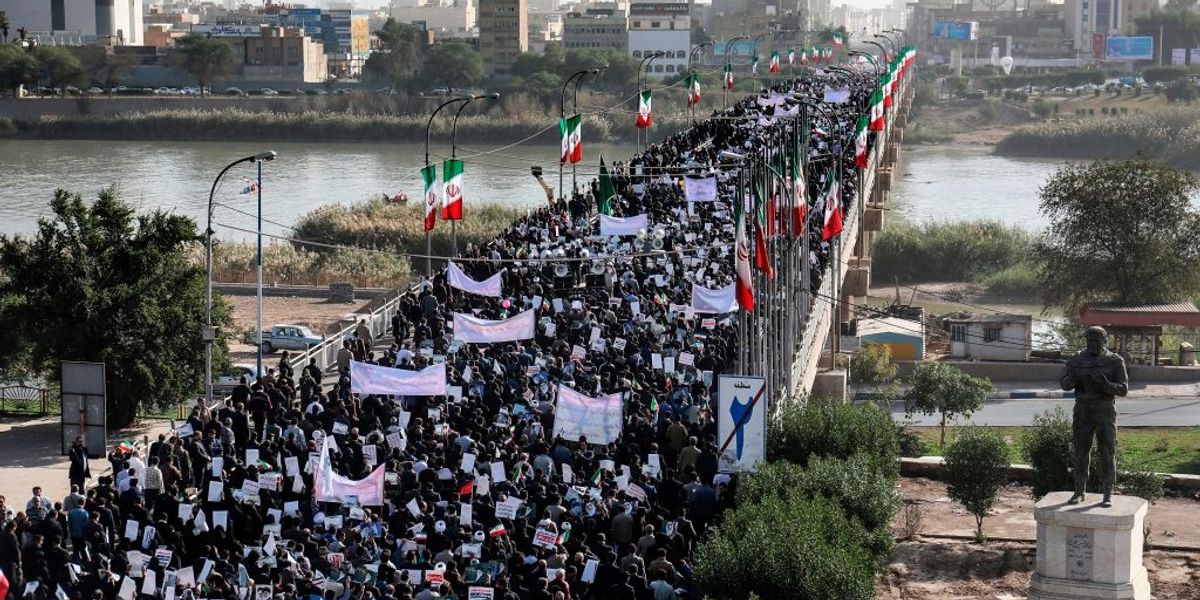 An Iranian champion wrestler has been executed despite international outcries and pleas from President Donald Trump and UFC president Dana White to spare his life. Navid Afkari, a 27-year-old Greco-Roman wrestler, participated in anti-government protests against Iran's Shia theocracy in 2018. Iranian authorities accused Afkari of stabbing a water s ... Read more
© 2020 Blaze Media LLC. All Rights Reserved.
You are receiving this email because you opted in to receive emails from Blaze Media.
8275 S. Eastern Ave, Ste 200-245
Las Vegas, Nevada, 89123, USA