Listen live to Blaze Radio
Tune in to the next generation of talk radio, featuring original content from hosts like Glenn Beck, Pat Gray, Stu Burguiere, Steve Deace and more!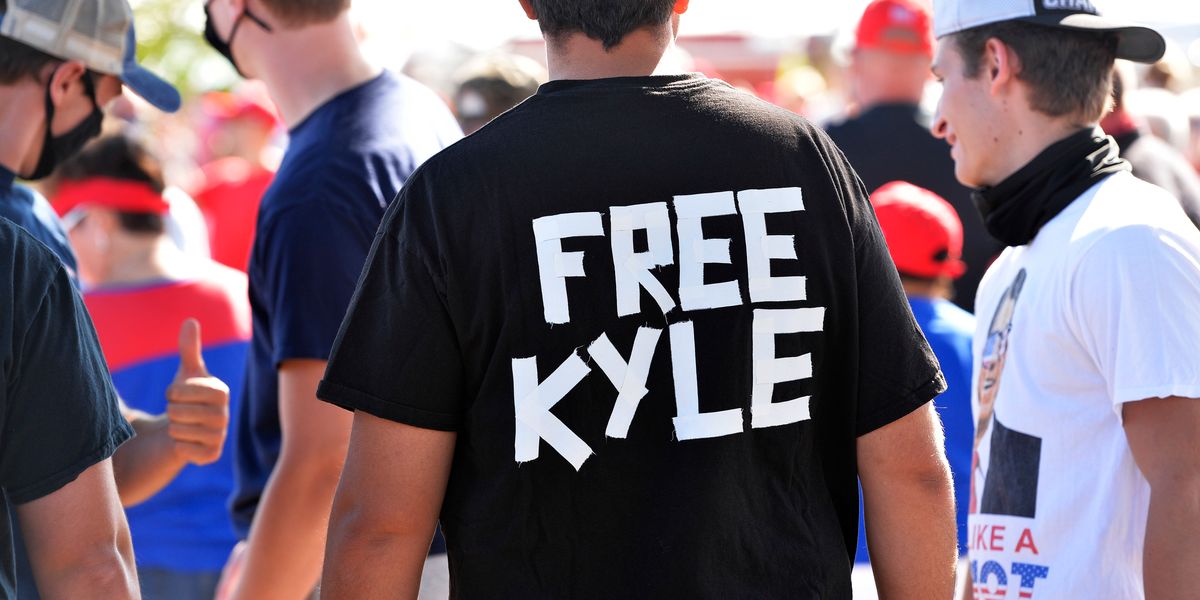 Kyle Rittenhouse, the 17-year-old facing murder charges after reportedly killing two people and wounding a third person during Kenosha, Wisconsin, riots last week, has spoken out to thank his supporters, according to his lawyer. Rittenhouse is being tried as an adult, and faces multiple charges, including first-degree reckless homicide and attemp ... Read more
© 2020 Blaze Media LLC. All Rights Reserved.
You are receiving this email because you opted in to receive emails from Blaze Media.
8275 S. Eastern Ave, Ste 200-245
Las Vegas, Nevada, 89123, USA