Listen live to Blaze Radio
Tune in to the next generation of talk radio, featuring original content from hosts like Glenn Beck, Pat Gray, Stu Burguiere, Steve Deace and more!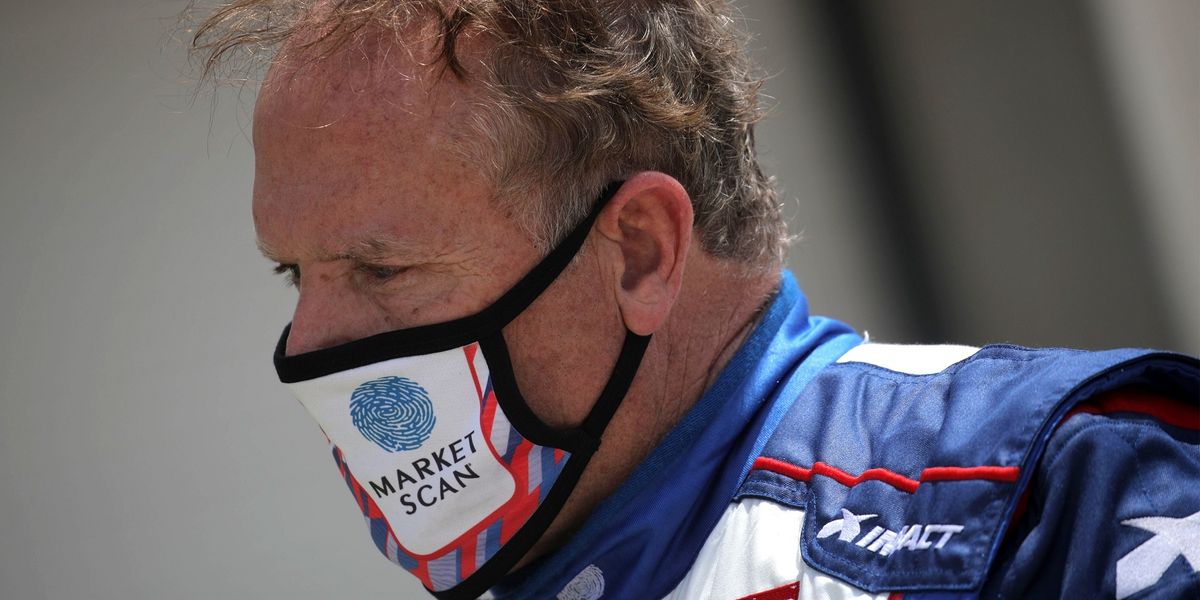 Longtime NASCAR driver Mike Wallace has been suspended indefinitely for violating conduct guidelines with a social media post. The racing sanctioning body has not yet disclosed which of Wallace's online messages was flagged as the rule-breaker, but Wallace has warned his followers against making "foolish, uneducated" posts.What are the details?NASC ... Read more
© 2020 Blaze Media LLC. All Rights Reserved.
You are receiving this email because you opted in to receive emails from Blaze Media.
8275 S. Eastern Ave, Ste 200-245
Las Vegas, Nevada, 89123, USA