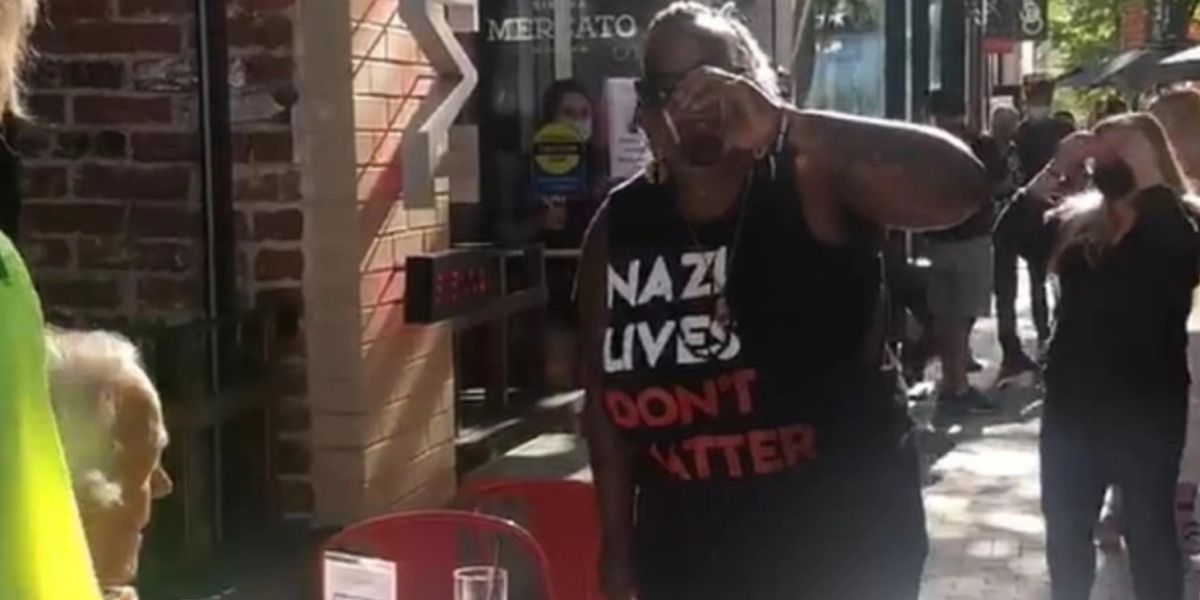 Black Lives Matter demonstrators converged on elderly diners Saturday in Pittsburgh, drinking their beverages, shouting obscenities, and smashing glasses in their rage. The ongoing protests in some cities against police brutality and in support of the Black Lives Matter movement have clocked in at more than 100 days. What are the details? Accor ... Read more
© 2020 Blaze Media LLC. All Rights Reserved.
You are receiving this email because you opted in to receive emails from Blaze Media.
8275 S. Eastern Ave, Ste 200-245
Las Vegas, Nevada, 89123, USA