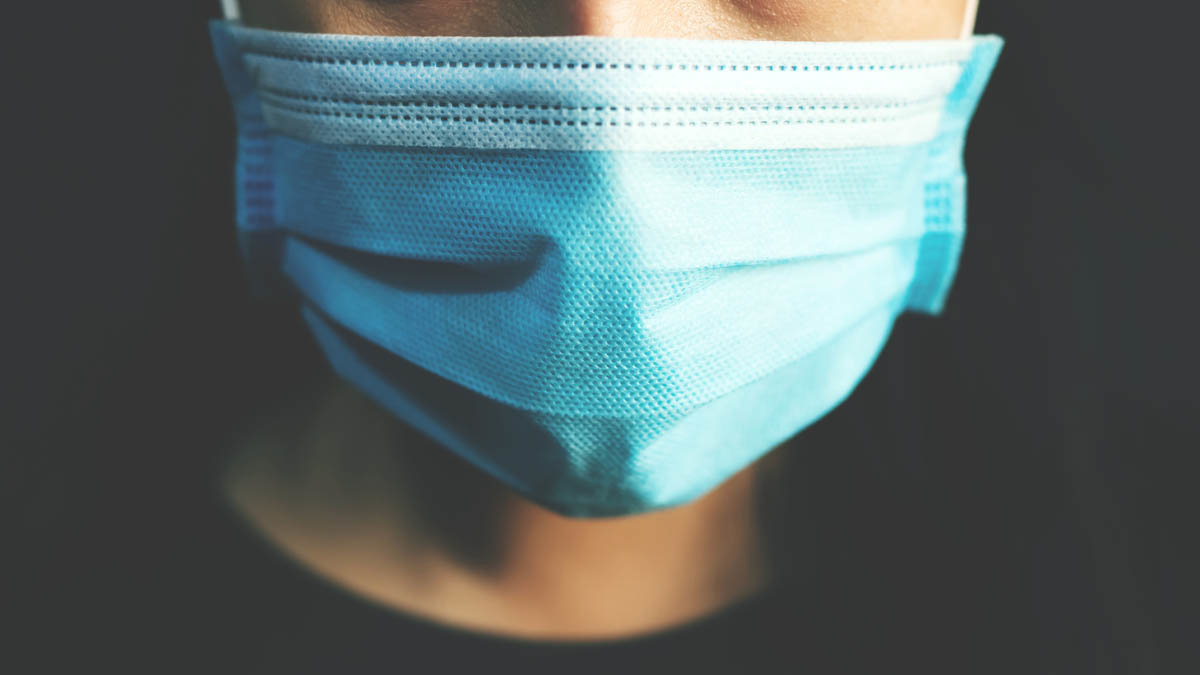 If you are looking for the scientific rationale behind universal mask-wearing, you certainly won't find it now that the issue has become as political as guns, abortion, and taxes. We are now at a point where Canada's chief public health officer is ... Read more
© 2020 Blaze Media LLC. All Rights Reserved.
You are receiving this email because you opted in to receive emails from Blaze Media.
8275 S. Eastern Ave, Ste 200-245
Las Vegas, Nevada, 89123, USA