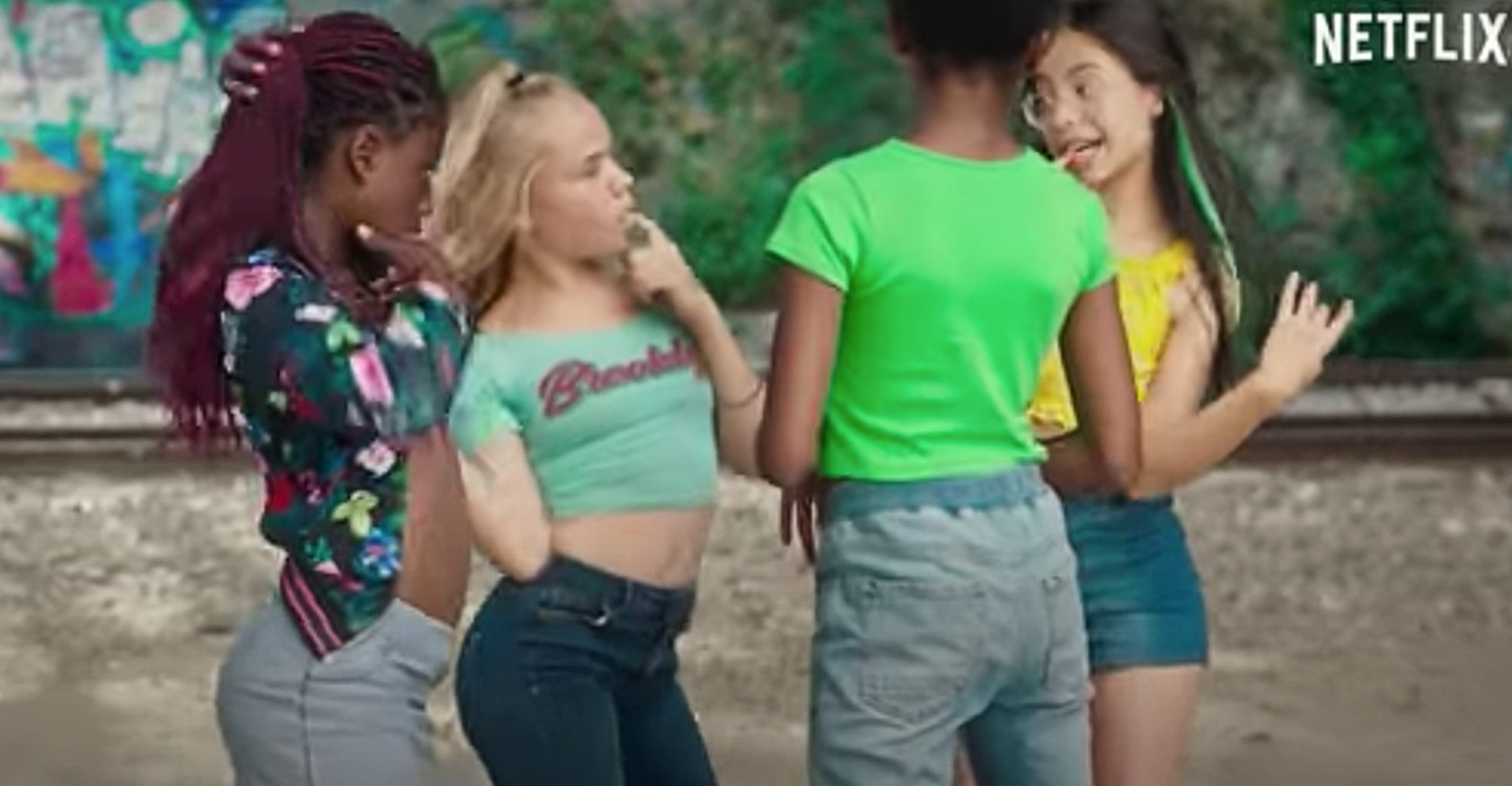 Hordes of streaming viewers are calling to "cancel" Netflix after the company recently debuted the film, "Cuties," insisting that the project — which tells a story of a young "sensual dance" troupe — is nothing more ... Read more
© 2020 Blaze Media LLC. All Rights Reserved.
You are receiving this email because you opted in to receive emails from Blaze Media.
8275 S. Eastern Ave, Ste 200-245
Las Vegas, Nevada, 89123, USA