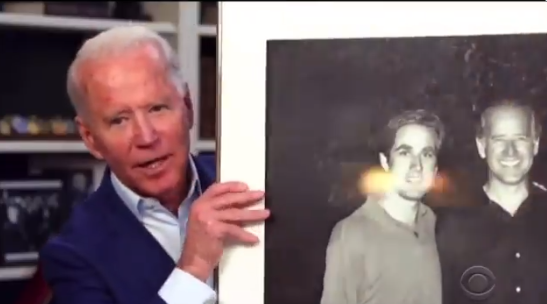 During an appearance on a late-night talk show, Joe Biden may have accidentally revealed that he uses a teleprompter. The Democratic presidential nominee appeared on "The Late Late Show with James Corden" on April 21. During the virtual appearance ... Read more
© 2020 Blaze Media LLC. All Rights Reserved.
You are receiving this email because you opted in to receive emails from Blaze Media.
8275 S. Eastern Ave, Ste 200-245
Las Vegas, Nevada, 89123, USA