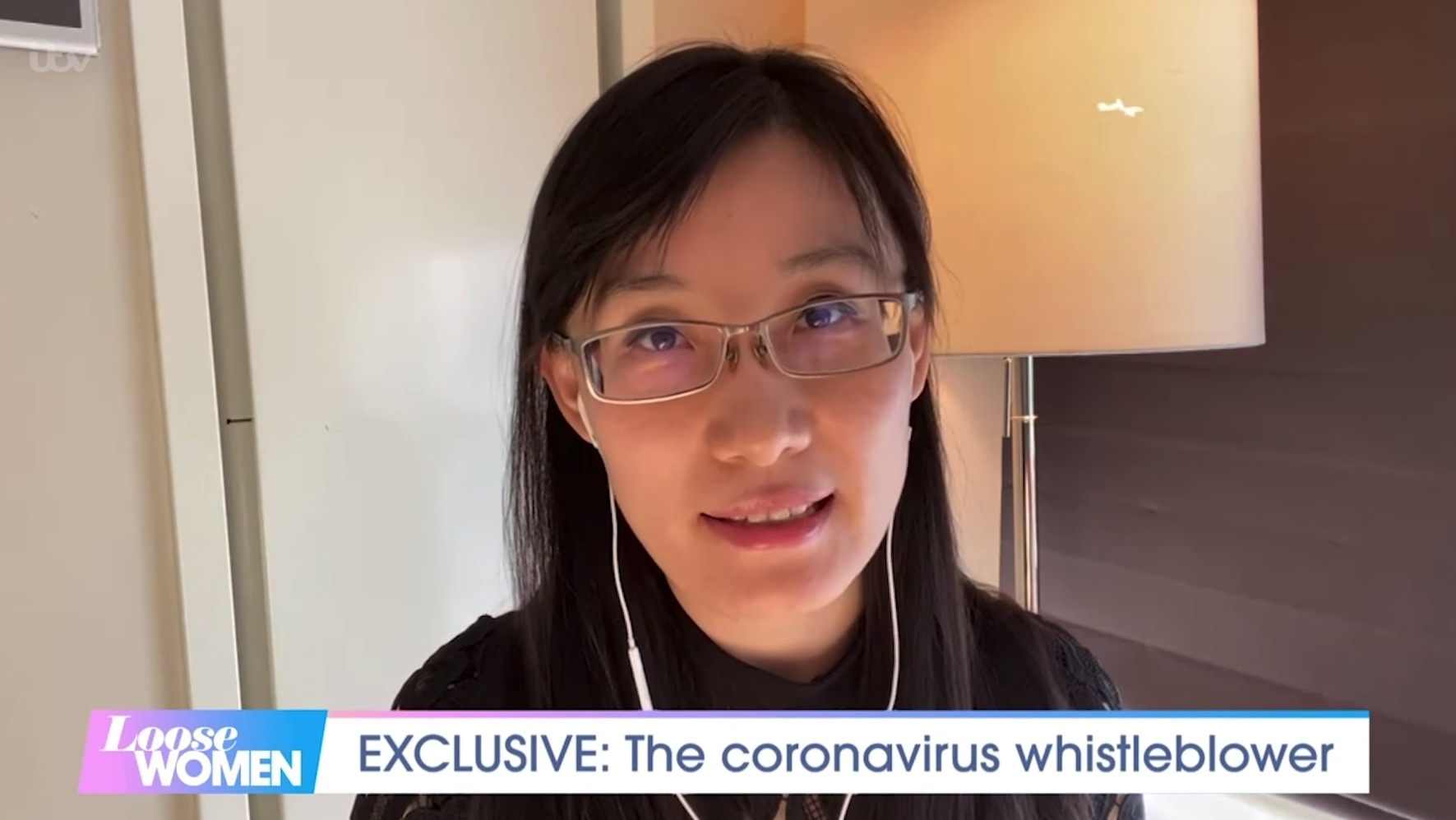 A Chinese virologist who escaped to the United States earlier this year claims the coronavirus is man-made — and she says she has the evidence to prove it. What are the details? Dr. Li-Meng Yan, who was formerly based in Hong Kong, explained on ... Read more
© 2020 Blaze Media LLC. All Rights Reserved.
You are receiving this email because you opted in to receive emails from Blaze Media.
8275 S. Eastern Ave, Ste 200-245
Las Vegas, Nevada, 89123, USA