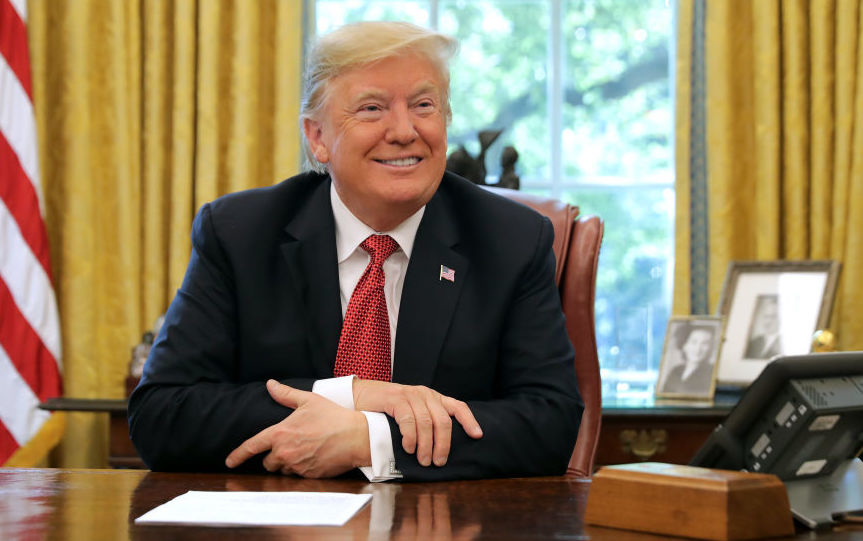 President Donald Trump has officially been nominated for a Nobel Peace Prize. Christian Tybring-Gjedde, a member of Norway's Parliament, said Trump is deserving of the esteemed award because of his efforts to broker peaceful relationships between countries, specifically citing the historic peace treaty between Israel and the United Ar ... Read more
© 2020 Blaze Media LLC. All Rights Reserved.
You are receiving this email because you opted in to receive emails from Blaze Media.
8275 S. Eastern Ave, Ste 200-245
Las Vegas, Nevada, 89123, USA