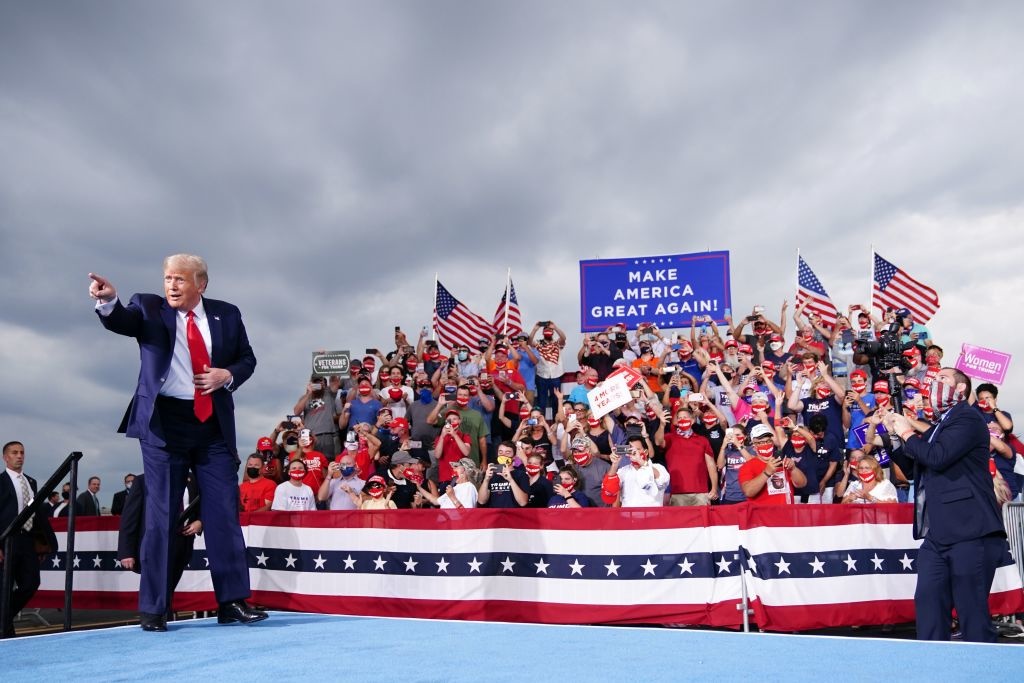 Left-leaning news website the Hill attempted to disparage Trump supporters in North Carolina on Tuesday, but seemingly disproved its own criticism with a photo from a Trump campaign rally. What happened? The news outlet ... Read more
© 2020 Blaze Media LLC. All Rights Reserved.
You are receiving this email because you opted in to receive emails from Blaze Media.
8275 S. Eastern Ave, Ste 200-245
Las Vegas, Nevada, 89123, USA