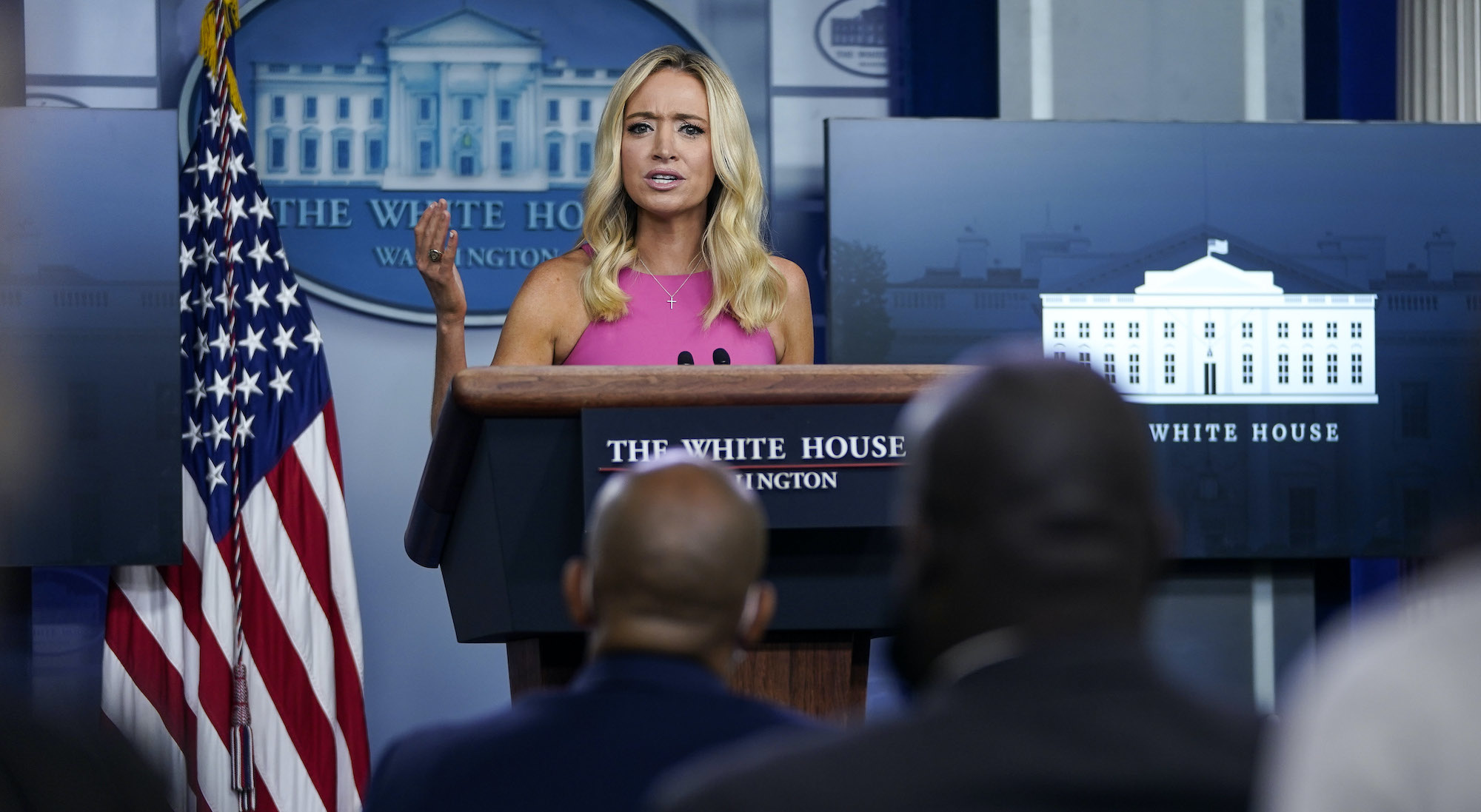 In the wake of President Donald Trump holding another outdoor campaign rally where many attendees did not wear face masks, the media wanted to know why the White House believes such rallies are OK when states have said they are not allowed. Whi ... Read more
© 2020 Blaze Media LLC. All Rights Reserved.
You are receiving this email because you opted in to receive emails from Blaze Media.
8275 S. Eastern Ave, Ste 200-245
Las Vegas, Nevada, 89123, USA