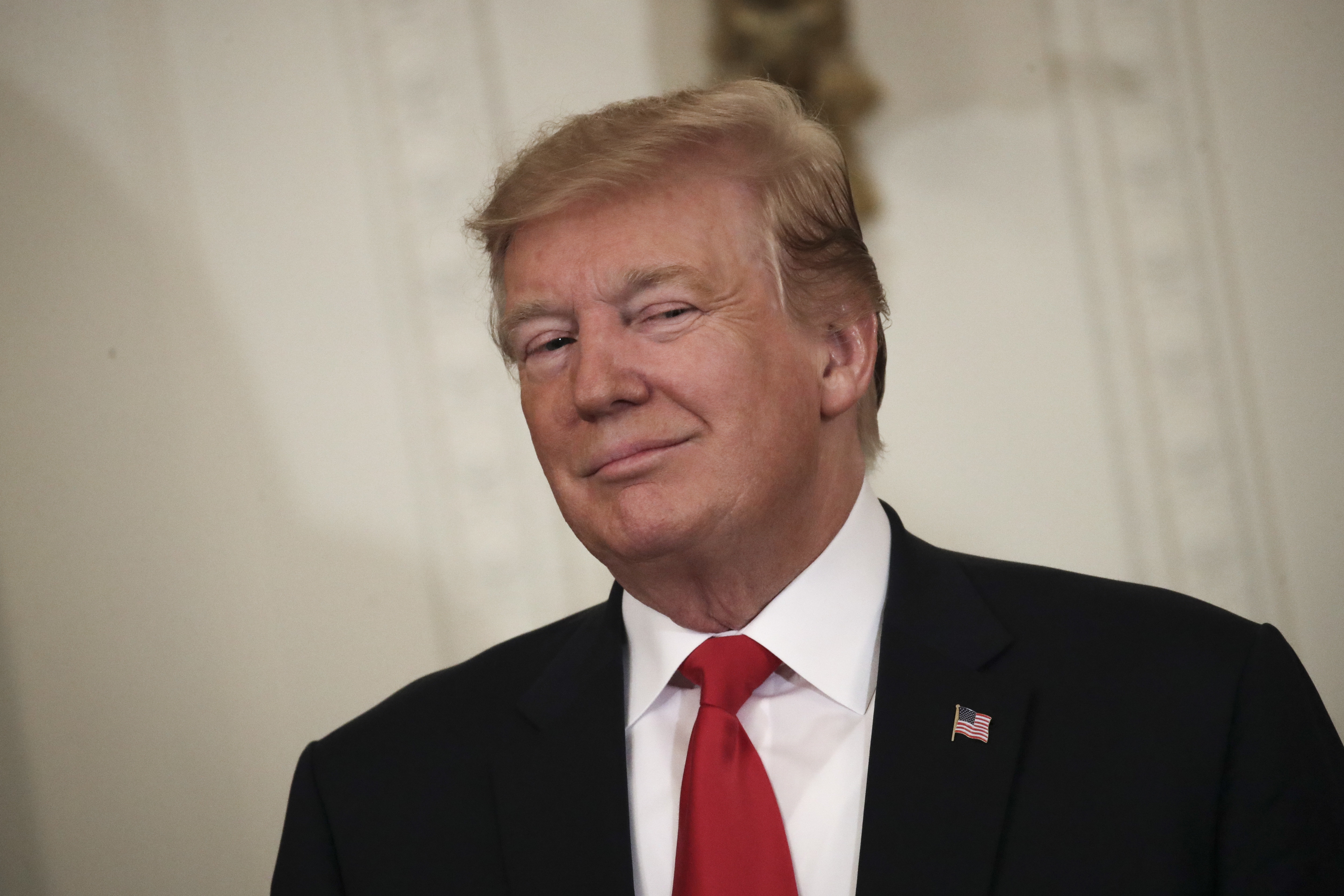 Rick Wilson, the Daily Beast's editor-at-large, says he and presumably others "won't forget" and "won't forgive" what Trump supporters did to America. In his rant, Wilson also appeared to compare the Un ... Read more
© 2020 Blaze Media LLC. All Rights Reserved.
You are receiving this email because you opted in to receive emails from Blaze Media.
8275 S. Eastern Ave, Ste 200-245
Las Vegas, Nevada, 89123, USA