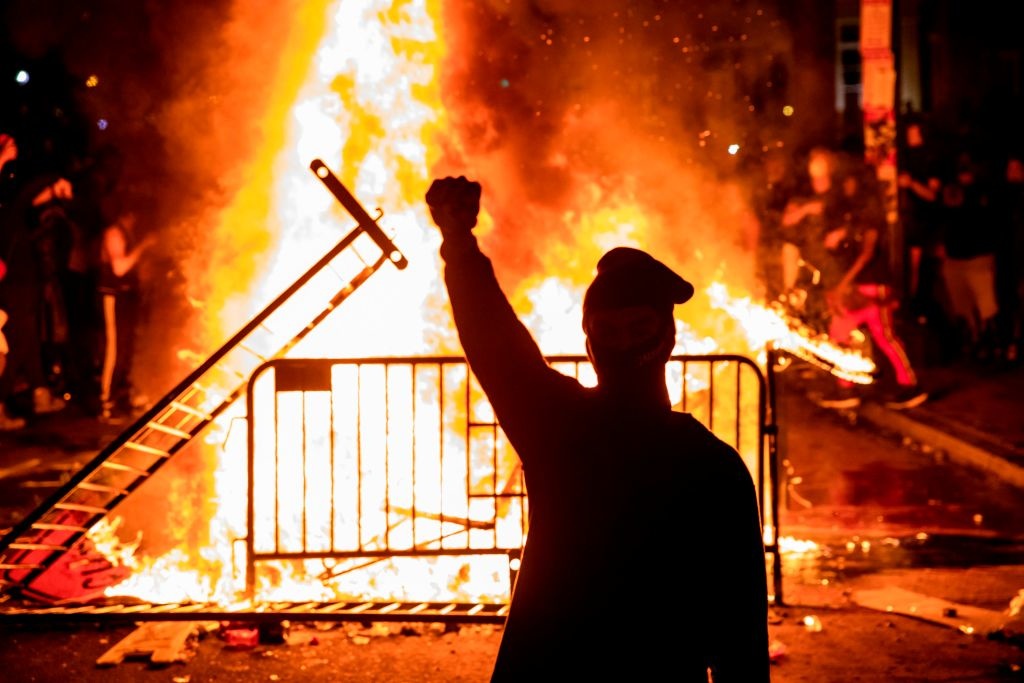 Florida Gov. Ron DeSantis (R) is pushing "anti-mob" legislation that would reportedly allow citizens to confront looters with firepower.The bill, which comes after months of civil unrest in the wake of George Floyd's death, would broaden Florida's Stand Your Ground law by expanding the "forcible felonies" list to justify the use of deadly ... Read more
© 2020 Blaze Media LLC. All Rights Reserved.
You are receiving this email because you opted in to receive emails from Blaze Media.
8275 S. Eastern Ave, Ste 200-245
Las Vegas, Nevada, 89123, USA