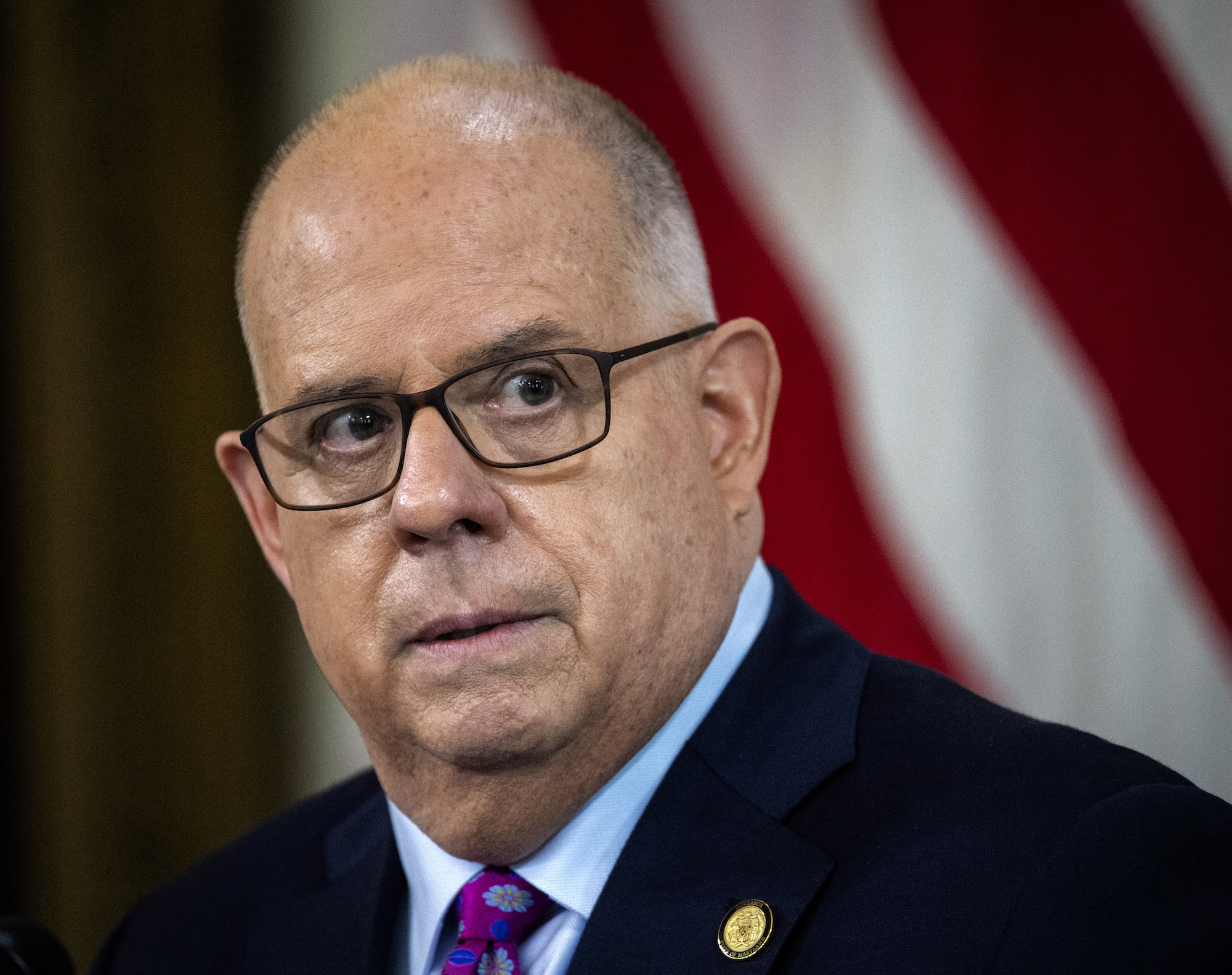 Republican Maryland Gov. Larry Hogan said during a media briefing about the coronavirus that no one had the "constitutional right to walk around without a mask." The dubious claim was made by Hogan while he announced further coronavirus pandemic restrictions on Monday. "It's sort of like saying I have a constitutional right to ... Read more
© 2020 Blaze Media LLC. All Rights Reserved.
You are receiving this email because you opted in to receive emails from Blaze Media.
8275 S. Eastern Ave, Ste 200-245
Las Vegas, Nevada, 89123, USA