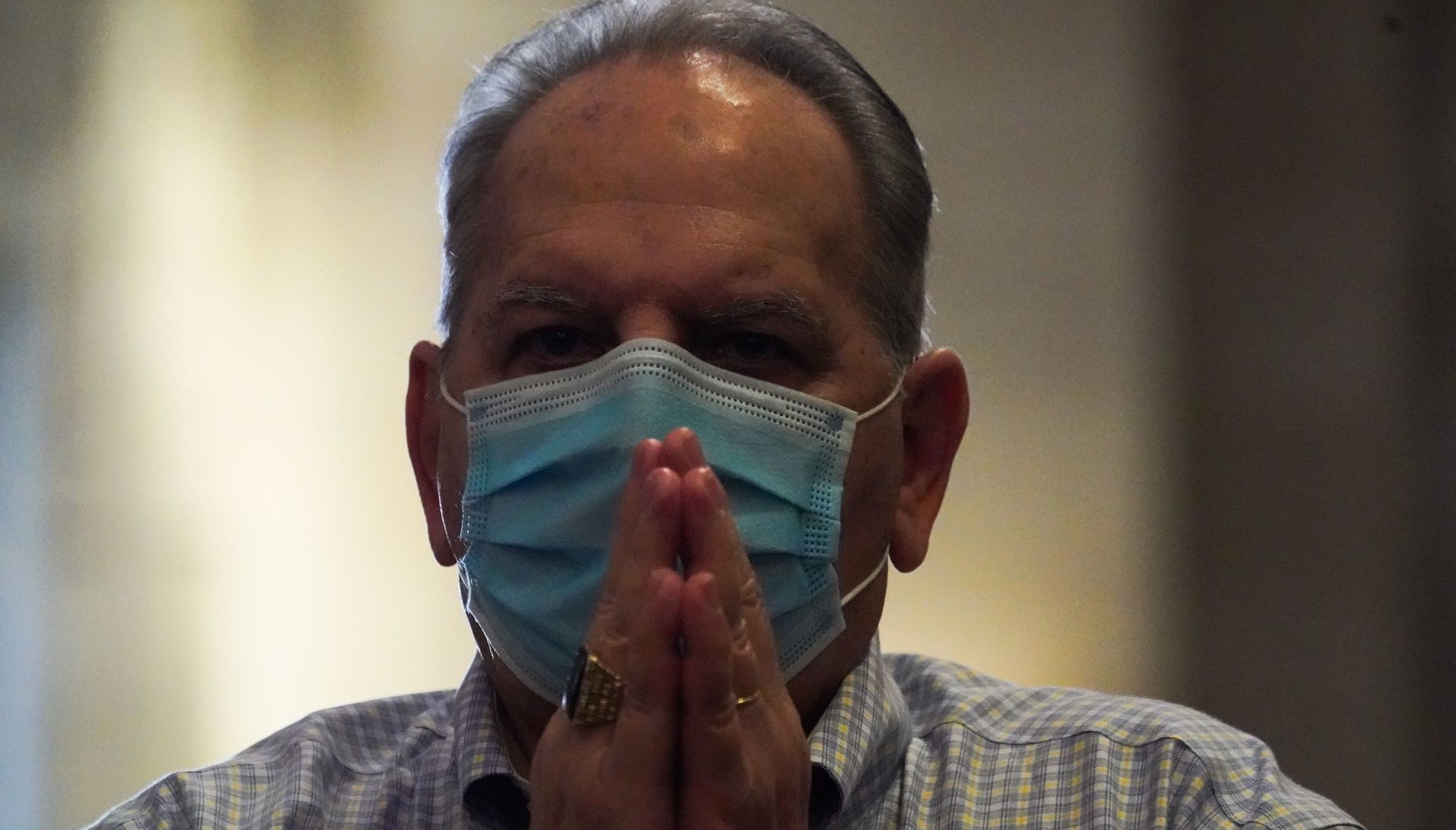 A prominent Christian pastor tweeted the following this week: "Two seemingly contradictory currents mark our society 1. There is a denunciation of all claims of absolute truth 2. Yet there is also a fanaticism in which one position or group is absolutely right, nothing is ambiguous, and divergent views should be destroyed."I feel ya, brot ... Read more
© 2020 Blaze Media LLC. All Rights Reserved.
You are receiving this email because you opted in to receive emails from Blaze Media.
8275 S. Eastern Ave, Ste 200-245
Las Vegas, Nevada, 89123, USA