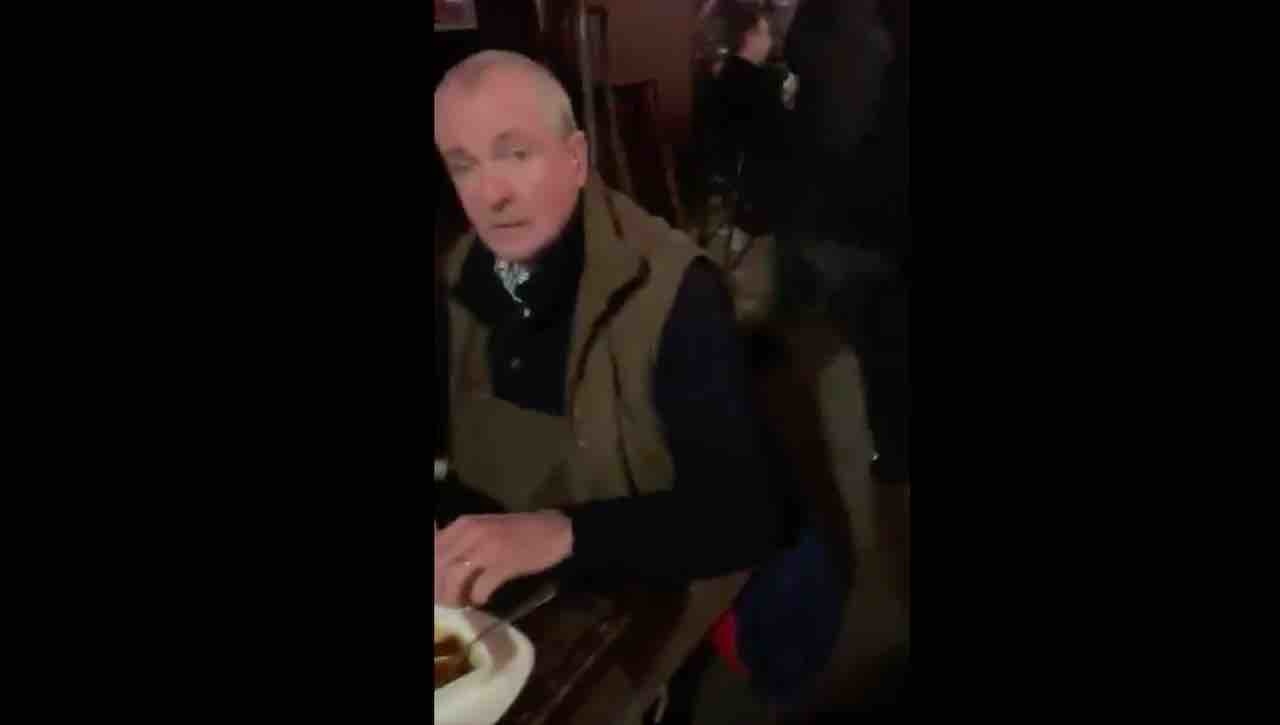 A pair of women cursed out New Jersey Democratic Gov. Phil Murphy — who just extended his executive order for COVID-19 restrictions — while he was dining with his family outside a restaurant. What are the details? In the clip the women appear to recognize Murphy as he sits at a table in the middle of a meal. It isn't clear whe ... Read more
© 2020 Blaze Media LLC. All Rights Reserved.
You are receiving this email because you opted in to receive emails from Blaze Media.
8275 S. Eastern Ave, Ste 200-245
Las Vegas, Nevada, 89123, USA