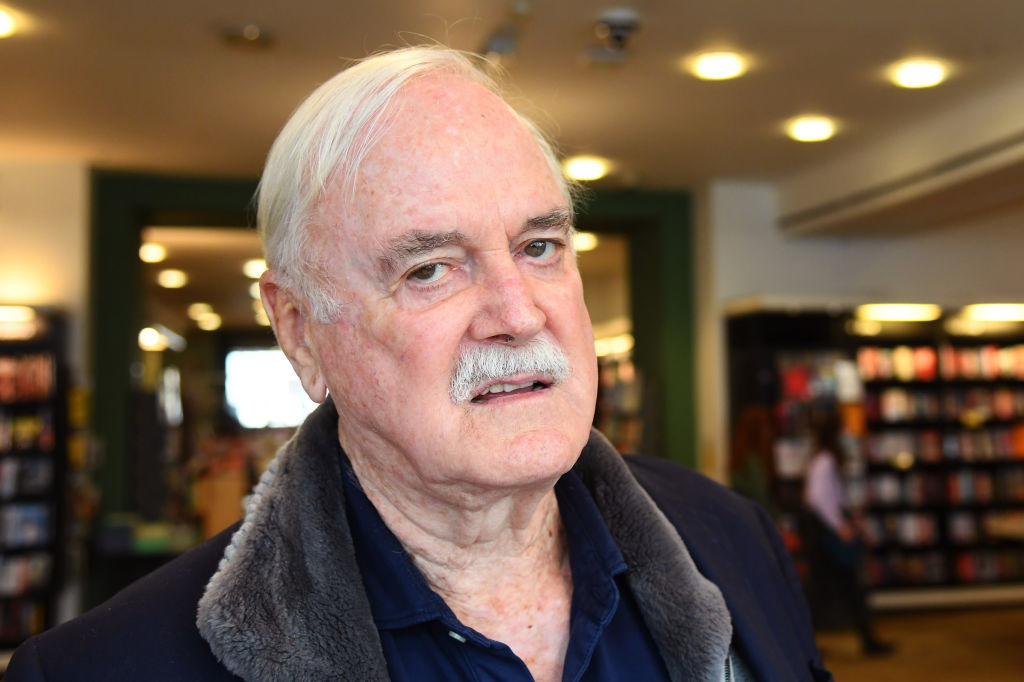 British comic legend and Monty Python star John Cleese over the weekend refused to submit to a woke social media mob accusing him of "transphobia" for an old tweet supporting author J.K. Rowling. Cleese, 81, relentlessly and hilariously mocked his accusers, at one point jokingly asking if he was "allowed" to identify as "a Cambodian p ... Read more
© 2020 Blaze Media LLC. All Rights Reserved.
You are receiving this email because you opted in to receive emails from Blaze Media.
8275 S. Eastern Ave, Ste 200-245
Las Vegas, Nevada, 89123, USA