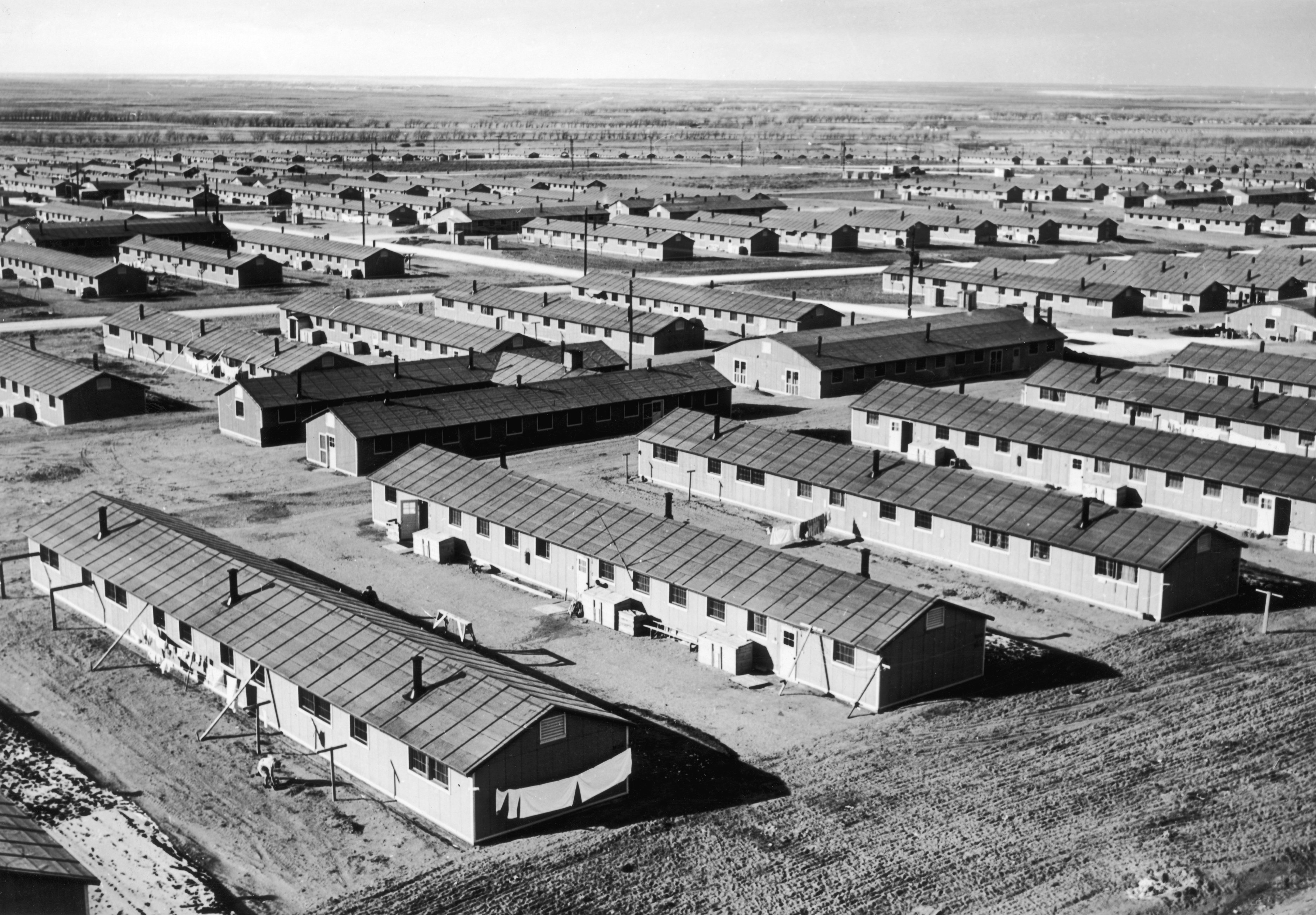 David Atkins, a newly elected California member of the Democratic National Committee, declared recently that Democrats and liberals should "start thinking in terms of post-WWII Germany or Japan" in order to "deprogram 75 million people." The 75 ... Read more
© 2020 Blaze Media LLC. All Rights Reserved.
You are receiving this email because you opted in to receive emails from Blaze Media.
8275 S. Eastern Ave, Ste 200-245
Las Vegas, Nevada, 89123, USA