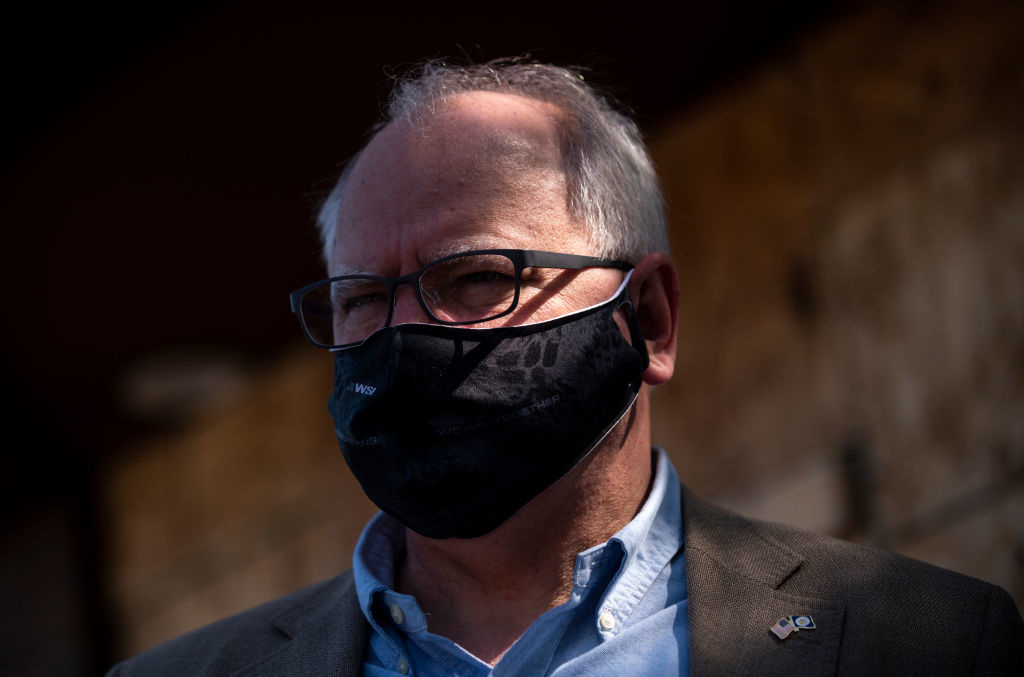 Here's a little Minnesota riddle for you. What do you call a masked man forcing someone out of his car at gunpoint in Minneapolis? A de facto legal act. What do you call an unmasked man getting together with family in his own home in that same city? A criminal. Welcome to the new "Minnesota nice," also known as the co ... Read more
© 2020 Blaze Media LLC. All Rights Reserved.
You are receiving this email because you opted in to receive emails from Blaze Media.
8275 S. Eastern Ave, Ste 200-245
Las Vegas, Nevada, 89123, USA