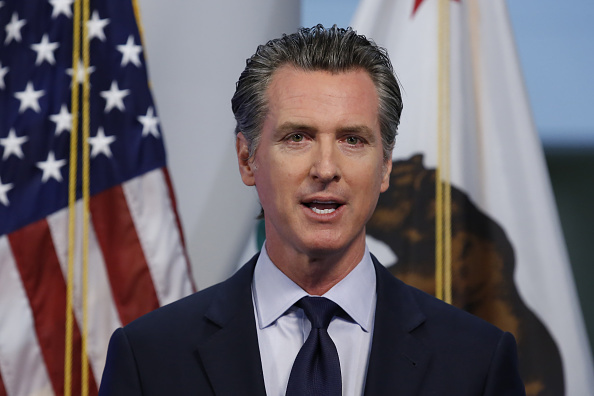 A California judge ruled late Friday that Gov. Gavin Newsom, a Democrat, overstepped his legal authority when he mandated that every legal California voter receive a mail-in ballot for the general election.The ruling does not impact the 2020 election.What's the background?Newsom ... Read more
© 2020 Blaze Media LLC. All Rights Reserved.
You are receiving this email because you opted in to receive emails from Blaze Media.
8275 S. Eastern Ave, Ste 200-245
Las Vegas, Nevada, 89123, USA