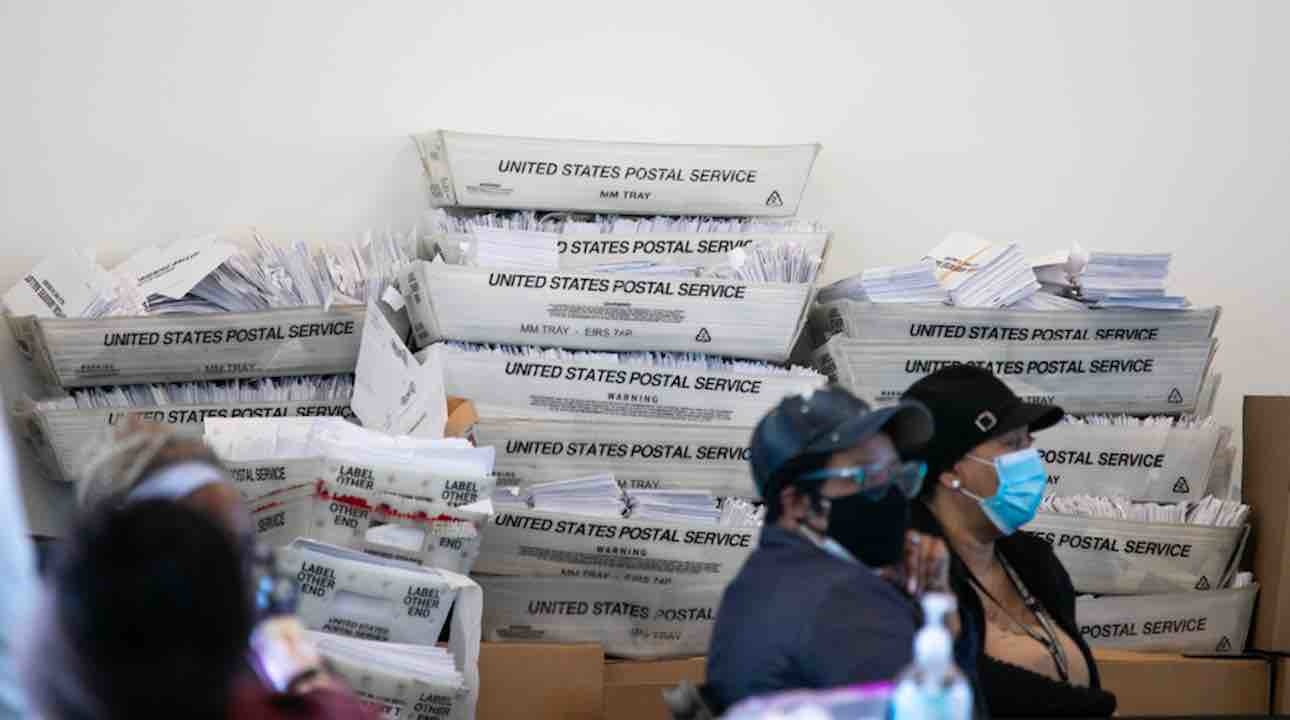 As the state of Georgia braces for a hand recount of votes from the disputed 2020 presidential election, Georgia's Republican chairman has a question:"In 2018, when 230,000 absentee ballots were cast, 3.5% were rejected for signature mismatches or other reasons," David Shafer noted Thursday night on Twitter. "In 2020, when more than 1.2 m ... Read more
© 2020 Blaze Media LLC. All Rights Reserved.
You are receiving this email because you opted in to receive emails from Blaze Media.
8275 S. Eastern Ave, Ste 200-245
Las Vegas, Nevada, 89123, USA