Listen live to Blaze Radio
Tune in to the next generation of talk radio, featuring original content from hosts like Glenn Beck, Pat Gray, Stu Burguiere, Steve Deace and more!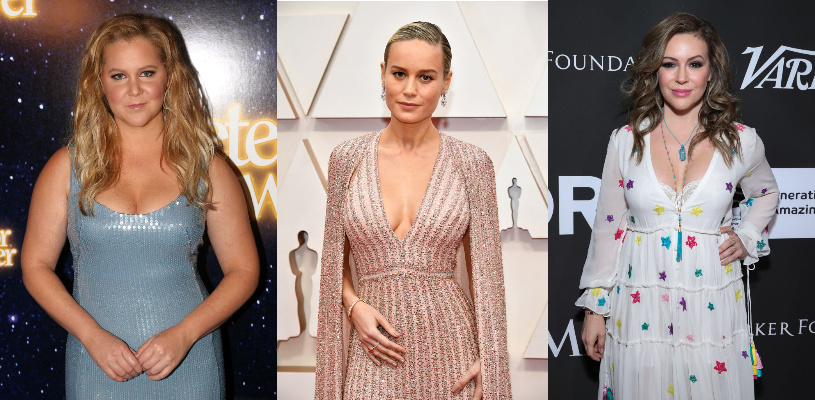 The "Time's Up" organization, which is backed by several Hollywood actresses, spent a large amount of its donations on salaries, but relatively very little on legal costs to assist victims in court, according to public records. The Time's Up legal defense fund was founded on Jan. 1, 2018, after receiving major ... Read more
© 2020 Blaze Media LLC. All Rights Reserved.
You are receiving this email because you opted in to receive emails from Blaze Media.
8275 S. Eastern Ave, Ste 200-245
Las Vegas, Nevada, 89123, USA