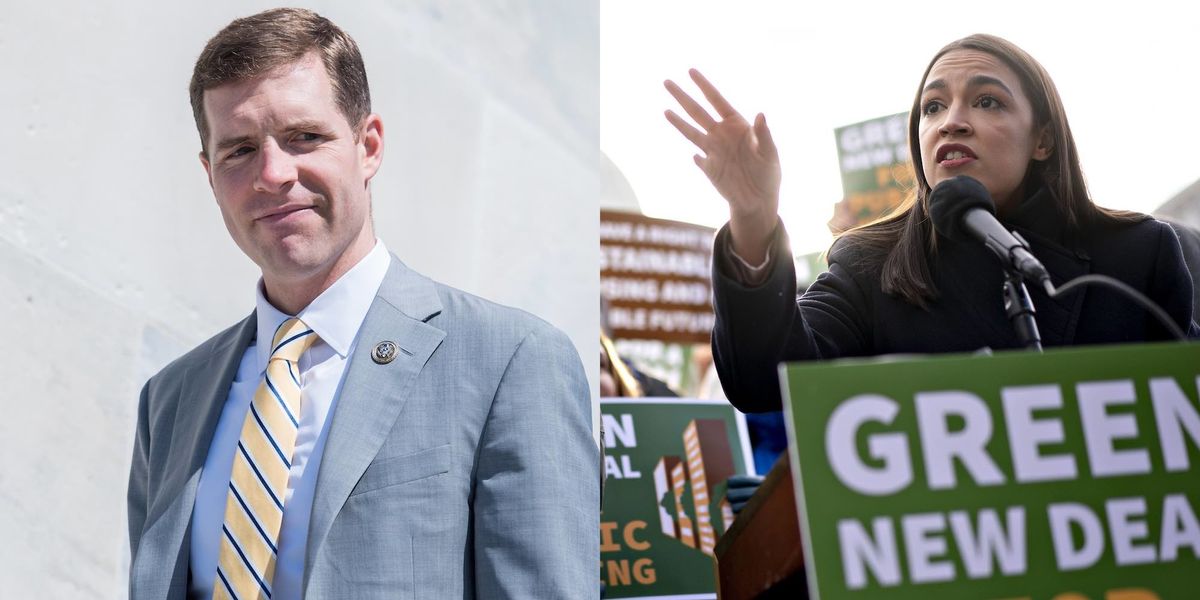 Democratic socialist Rep. Alexandria Ocasio-Cortez (N.Y.) really does not appreciate that many members of her party — from moderates to liberals who still think straight-up socialism is a losing issue — are blasting the agenda she and her "Squad" have pushed for Democrats' overall poor showing in the 2020 elections. The congresswoman has tried to l ... Read more
© 2020 Blaze Media LLC. All Rights Reserved.
You are receiving this email because you opted in to receive emails from Blaze Media.
8275 S. Eastern Ave, Ste 200-245
Las Vegas, Nevada, 89123, USA