Listen live to Blaze Radio
Tune in to the next generation of talk radio, featuring original content from hosts like Glenn Beck, Pat Gray, Stu Burguiere, Steve Deace and more!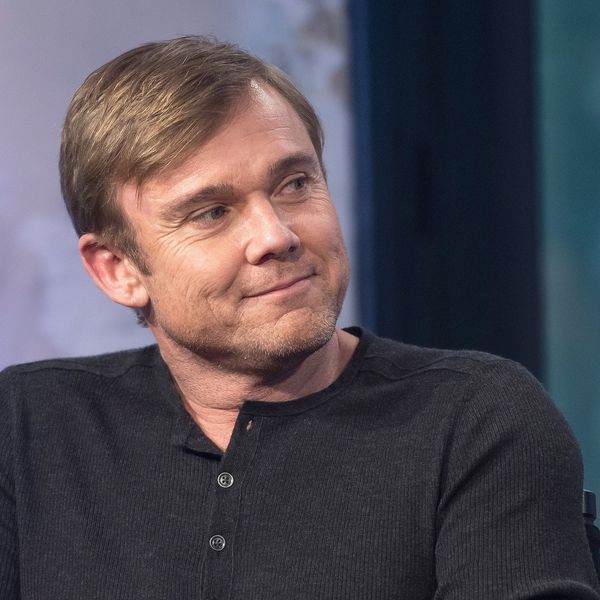 Kyle Rittenhouse was set free after paying a $2 million bail on Friday and liberals lashed out on social media after it was revealed that former child star Ricky Schroder helped him foot the bill. Rittenhouse was charged with two counts of murder from a protest in Kenosha, Wisconsin, where he shot and killed Black Lives Matter protesters who ... Read more
© 2020 Blaze Media LLC. All Rights Reserved.
You are receiving this email because you opted in to receive emails from Blaze Media.
8275 S. Eastern Ave, Ste 200-245
Las Vegas, Nevada, 89123, USA