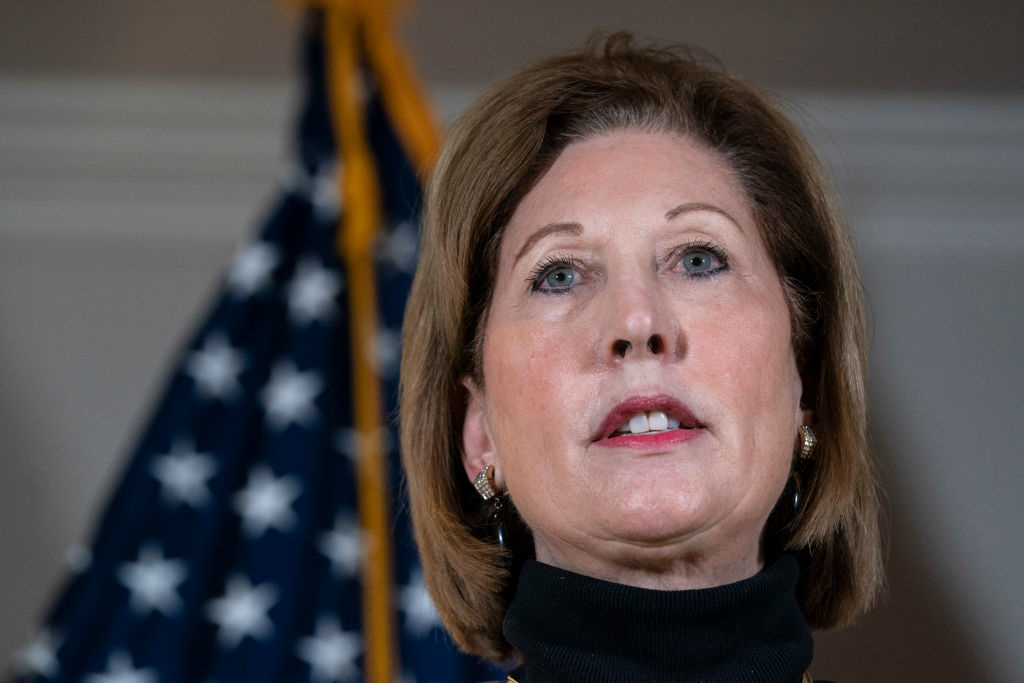 Attorney Sidney Powell announced Friday that the Donald Trump campaign legal team will possibly begin making public evidence from affidavits supporting their claims of a "national conspiracy" of voter fraud in the 2020 presidential election as soon as this weekend. Speaking to BlazeTV host Glenn Beck on the radio, Powell told Beck documen ... Read more
© 2020 Blaze Media LLC. All Rights Reserved.
You are receiving this email because you opted in to receive emails from Blaze Media.
8275 S. Eastern Ave, Ste 200-245
Las Vegas, Nevada, 89123, USA