Listen live to Blaze Radio
Tune in to the next generation of talk radio, featuring original content from hosts like Glenn Beck, Pat Gray, Stu Burguiere, Steve Deace and more!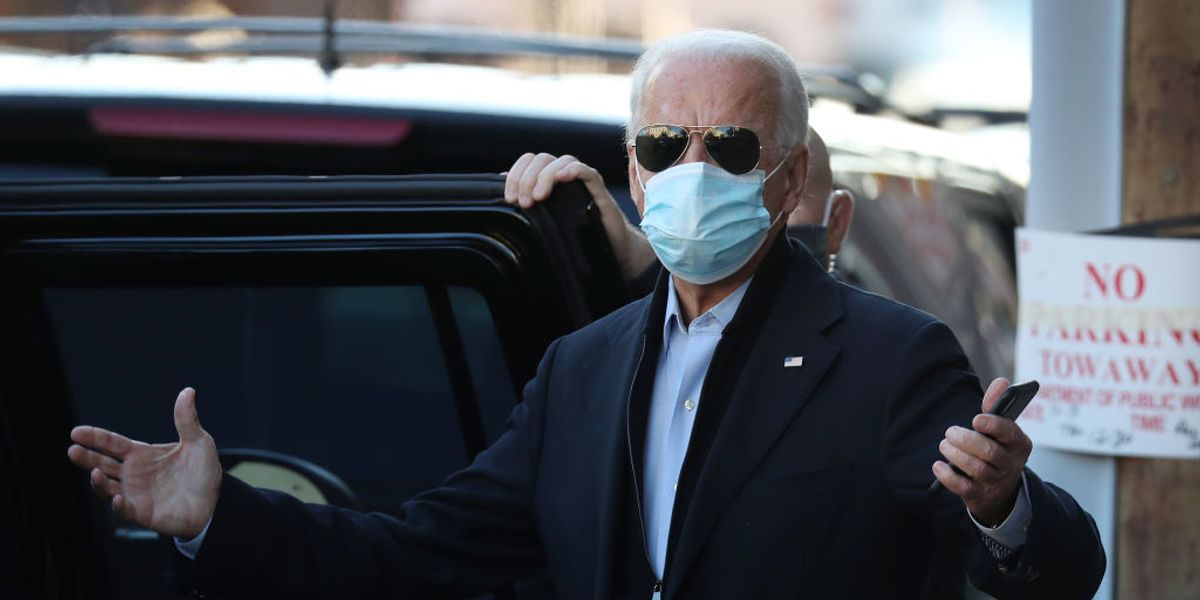 Gun owners in the United States could face a massive $34 billion tax burden in the coming years should Democratic nominee Joe Biden's proposed gun control plan take effect, the Washington Free Beacon reported Wednesday.The outlet cited figures calculated by the National Shooting Sport Foundation (NSSF), showing that some 20 million modern sporting ... Read more
© 2020 Blaze Media LLC. All Rights Reserved.
You are receiving this email because you opted in to receive emails from Blaze Media.
8275 S. Eastern Ave, Ste 200-245
Las Vegas, Nevada, 89123, USA