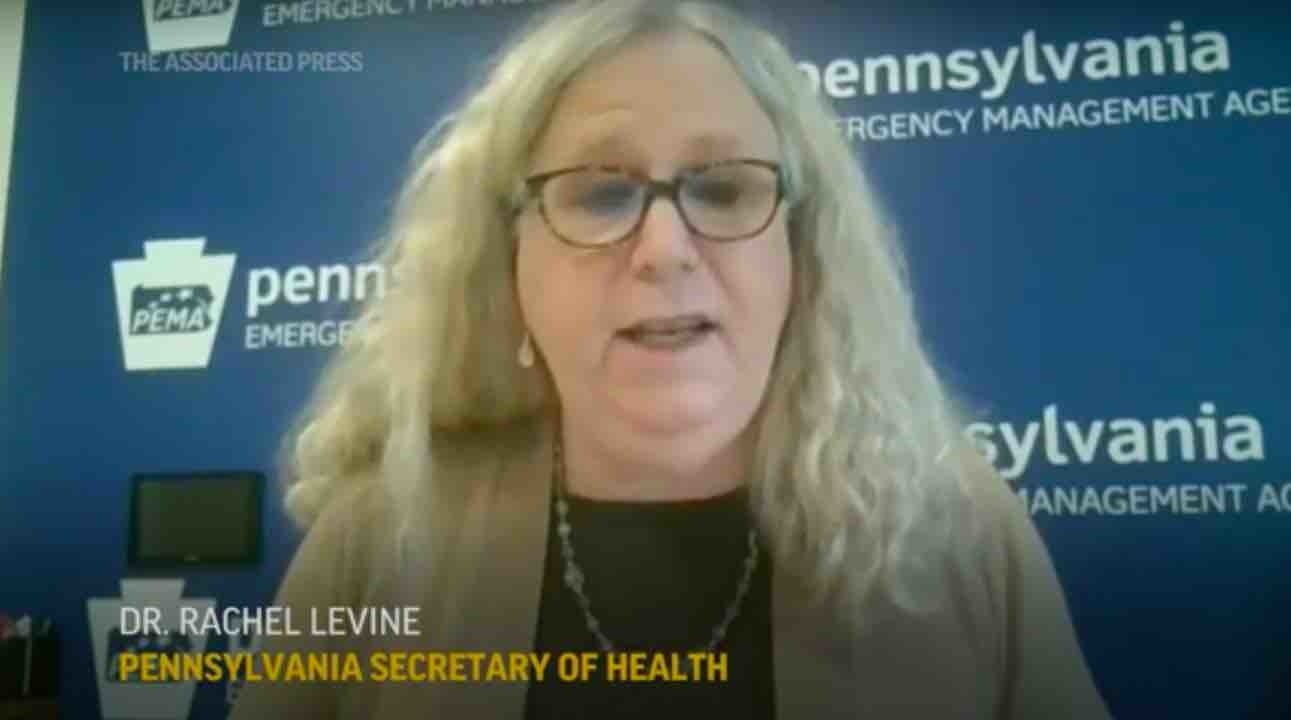 A new Pennsylvania COVID-19 mandate requires the wearing of masks in homes when members of different households gather, the Associated Press reported. What are the details? Dr. R ... Read more
© 2020 Blaze Media LLC. All Rights Reserved.
You are receiving this email because you opted in to receive emails from Blaze Media.
8275 S. Eastern Ave, Ste 200-245
Las Vegas, Nevada, 89123, USA