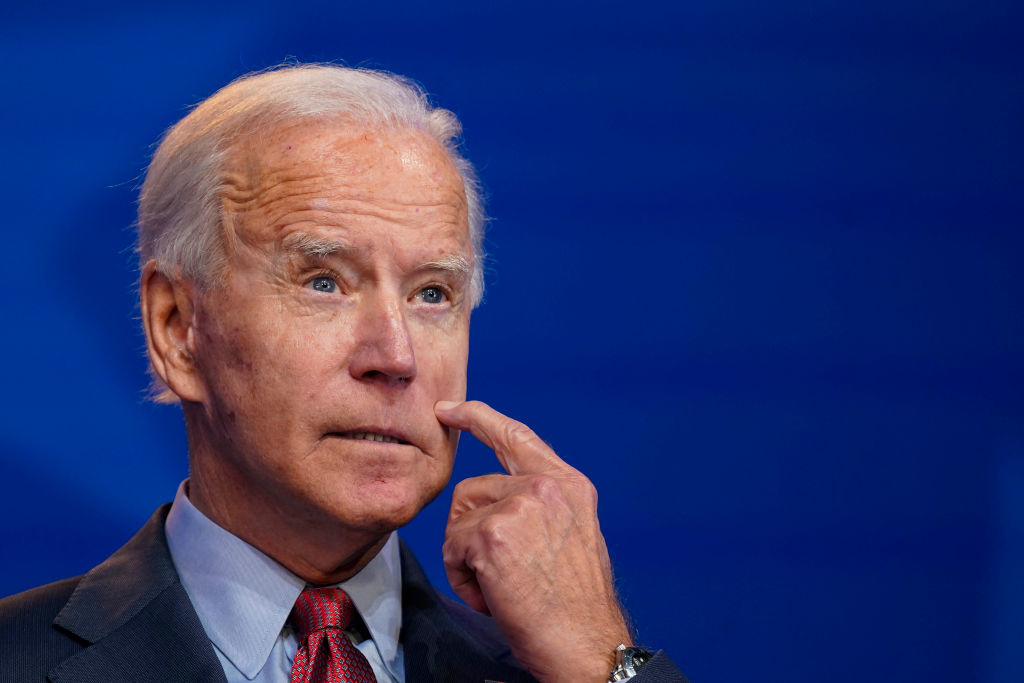 During the first 2020 presidential debate in September, Joe Biden pledged that he would not declare victory in the election until the results were "independently certified." Last week, Biden declared victory in the presidential election despite the results not yet being independently certified. On Sept. 29 during the first of two presiden ... Read more
© 2020 Blaze Media LLC. All Rights Reserved.
You are receiving this email because you opted in to receive emails from Blaze Media.
8275 S. Eastern Ave, Ste 200-245
Las Vegas, Nevada, 89123, USA