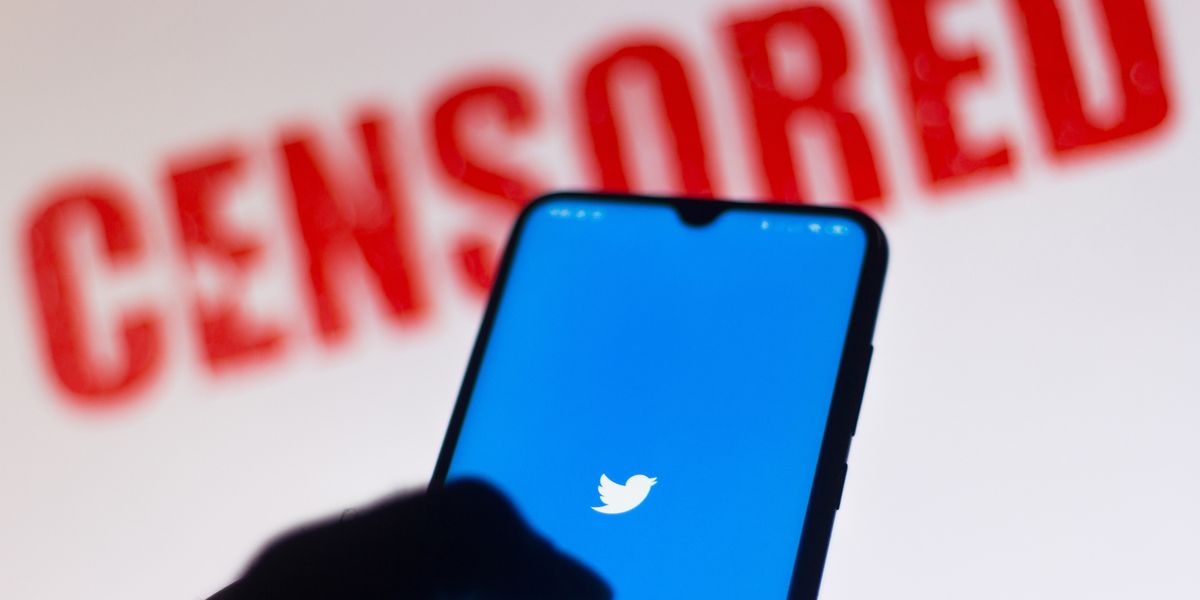 A social media application touted as the free speech alternative to Twitter shot up to the top of Apple's downloading charts after numerous incidents of censorship over the election. Parler officially launched in 2018 and has gained millions of followers since, some of which were banned from Twitter or abandoned the platform over their attempts t ... Read more
© 2020 Blaze Media LLC. All Rights Reserved.
You are receiving this email because you opted in to receive emails from Blaze Media.
8275 S. Eastern Ave, Ste 200-245
Las Vegas, Nevada, 89123, USA