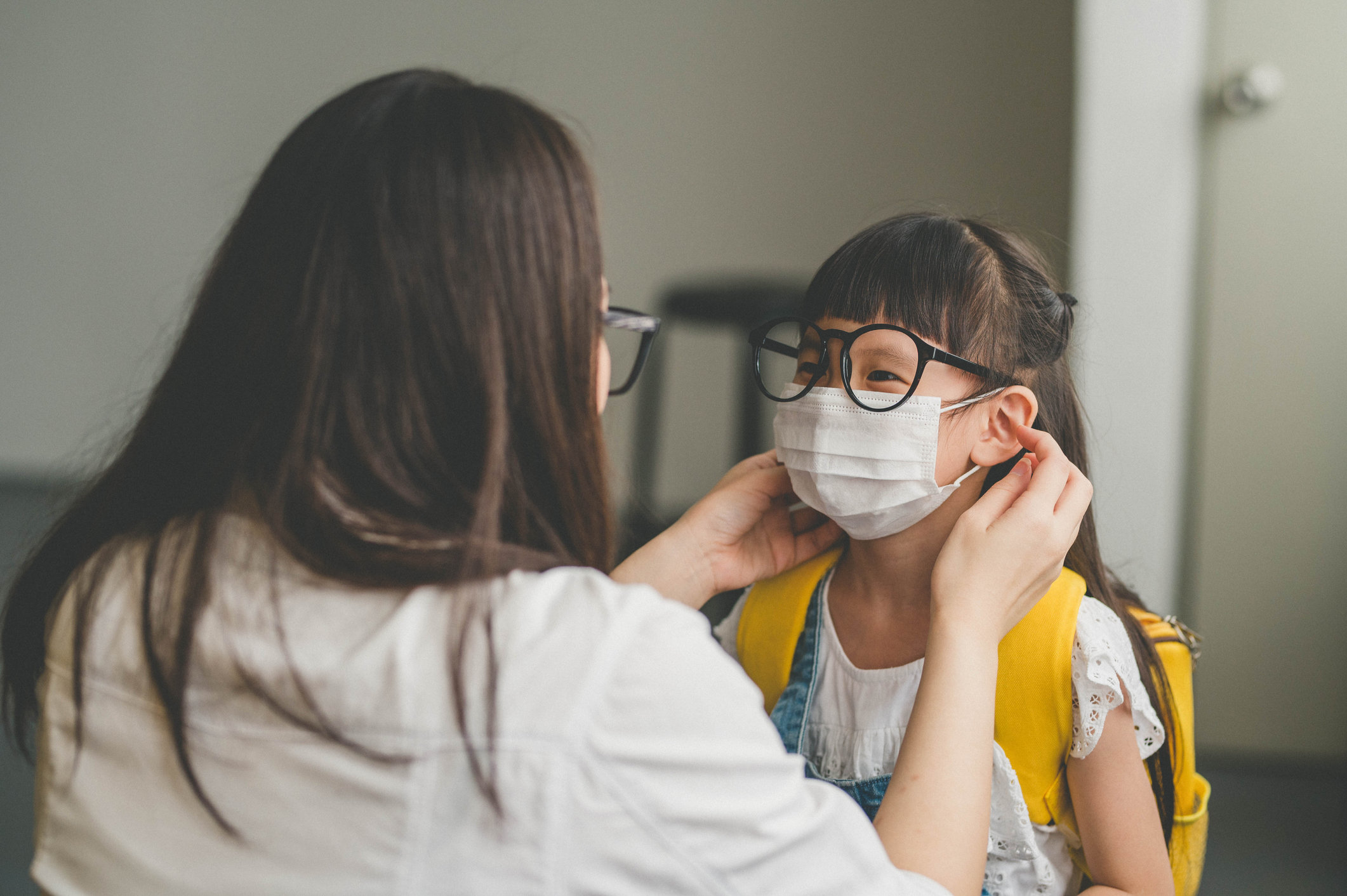 Call it the divine rule of masks. You shall not utter a negative word about them. You shall never question their effectiveness, even when they've failed to work for six months. You shall never be caught without the idol on your face – even on the face of your two-year-old, for that matter. You shall worship the cloth until the bitter end. ... Read more
© 2020 Blaze Media LLC. All Rights Reserved.
You are receiving this email because you opted in to receive emails from Blaze Media.
8275 S. Eastern Ave, Ste 200-245
Las Vegas, Nevada, 89123, USA