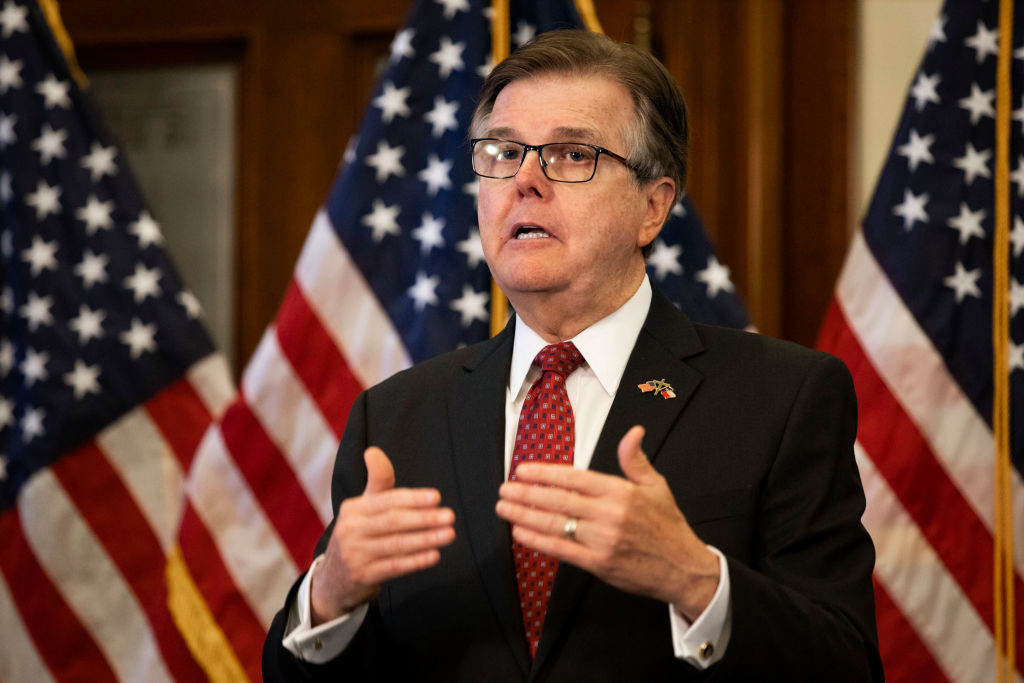 Texas Lt. Gov. Dan Patrick said Tuesday he is offering up to a $1 million reward to anyone who provides information leading to an arrest and conviction for voter fraud in the 2020 presidential election. The purpose of the offer is to "incentivize, encourage, and reward" people who come forward with reports of voter fraud. Anyone who provi ... Read more
© 2020 Blaze Media LLC. All Rights Reserved.
You are receiving this email because you opted in to receive emails from Blaze Media.
8275 S. Eastern Ave, Ste 200-245
Las Vegas, Nevada, 89123, USA