Listen live to Blaze Radio
Tune in to the next generation of talk radio, featuring original content from hosts like Glenn Beck, Pat Gray, Stu Burguiere, Steve Deace and more!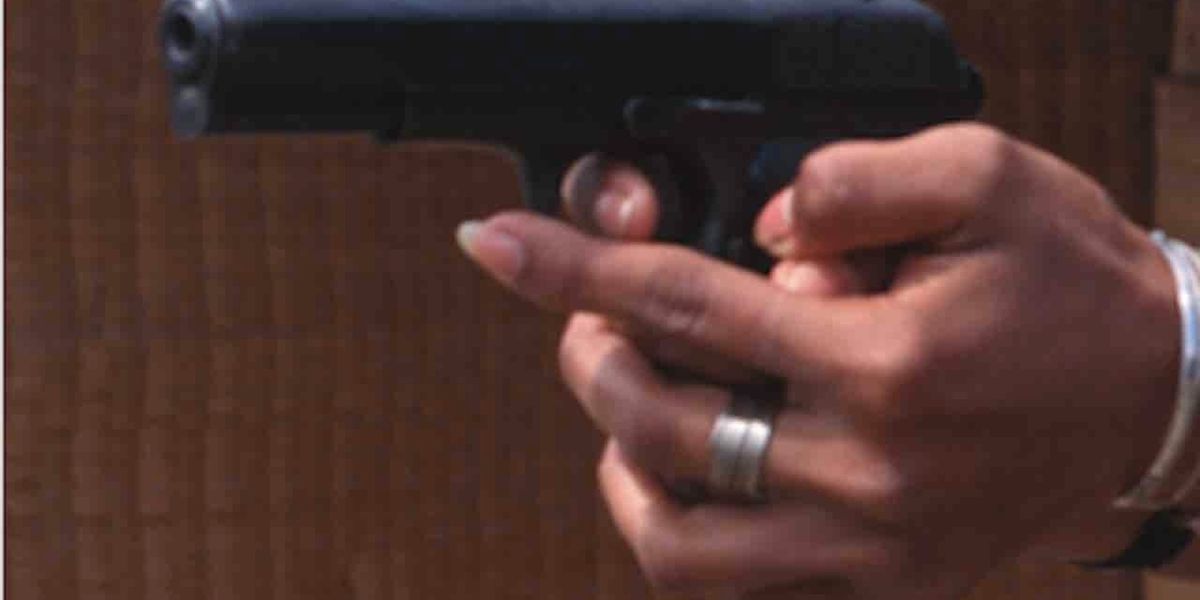 A trio of men wearing hoodies and armed with guns forced their way into a home in Monroe, Louisiana, around 10 p.m. Oct. 11 and demanded money, the Monroe News-Star said, citing a police report.What happened next?A male in the residence refused to comply with their demands and yelled several times for the female resident, who had fallen asleep, t ... Read more
© 2020 Blaze Media LLC. All Rights Reserved.
You are receiving this email because you opted in to receive emails from Blaze Media.
8275 S. Eastern Ave, Ste 200-245
Las Vegas, Nevada, 89123, USA