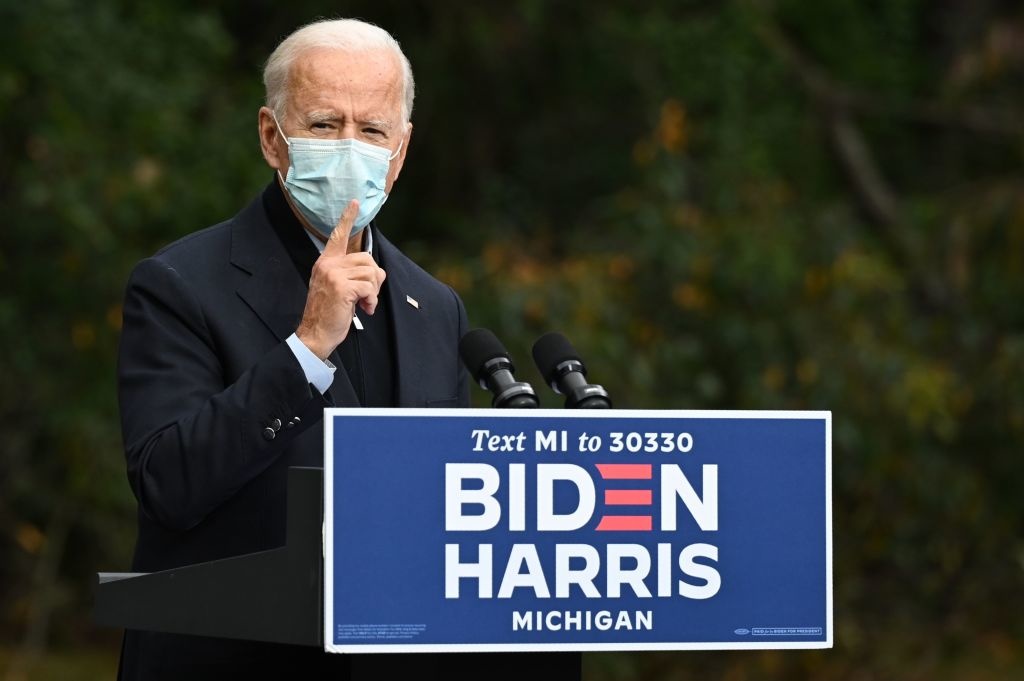 Democratic presidential nominee Joe Biden has at last publicly responded to bombshell allegations that his son, Hunter, leveraged his father's high-profile government position to secure sweetheart business deals overseas — allegedly ... Read more
© 2020 Blaze Media LLC. All Rights Reserved.
You are receiving this email because you opted in to receive emails from Blaze Media.
8275 S. Eastern Ave, Ste 200-245
Las Vegas, Nevada, 89123, USA