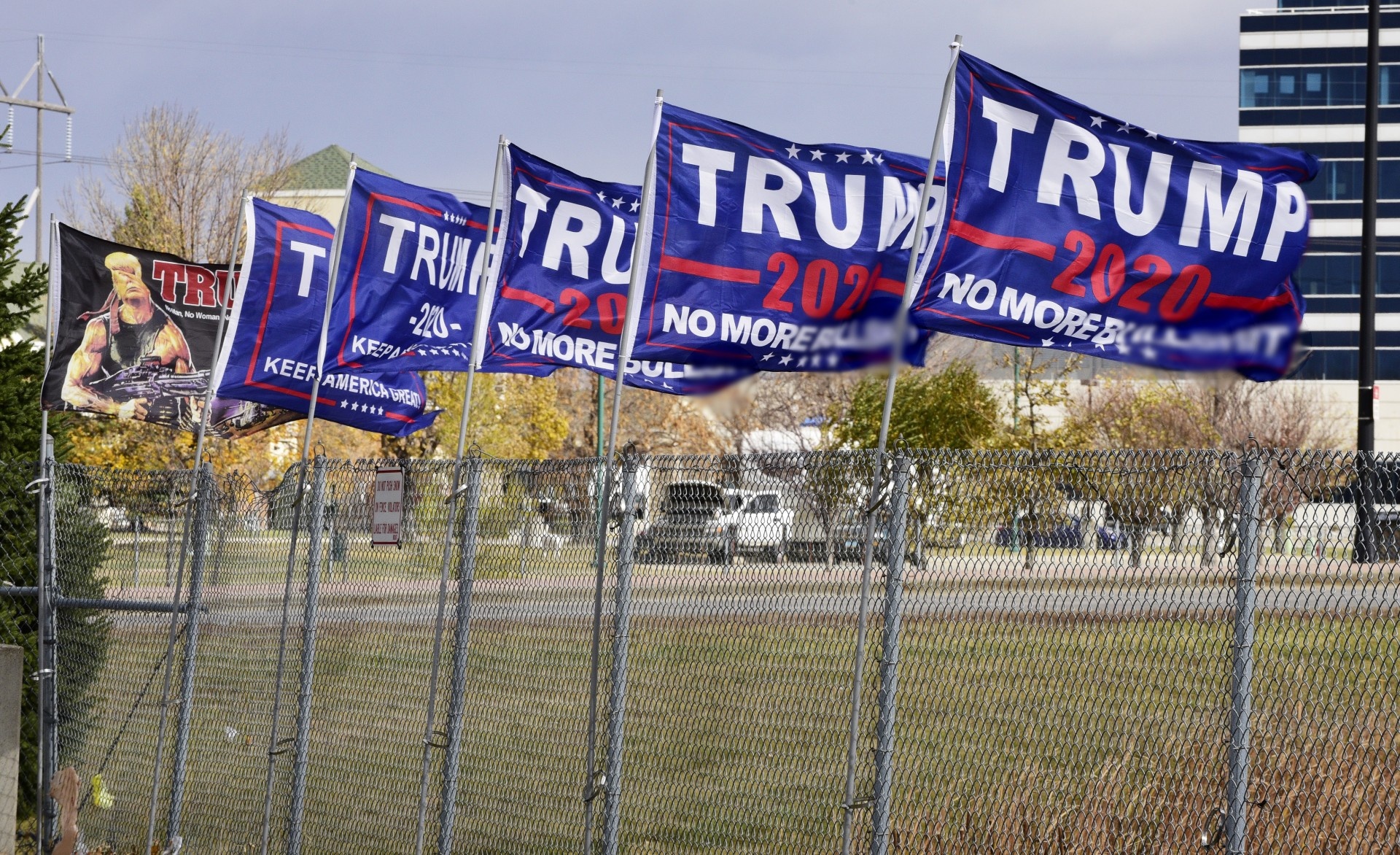 Carycruz Bueno, a postdoctoral research associate at Brown University's Annenberg Institute, has gone viral after complaining that Trump 2020 flags — and even American flags — strike fear in the hearts of black people in America. Bueno made the remarks on social media, where they soon went viral. What are the details?As hi ... Read more
© 2020 Blaze Media LLC. All Rights Reserved.
You are receiving this email because you opted in to receive emails from Blaze Media.
8275 S. Eastern Ave, Ste 200-245
Las Vegas, Nevada, 89123, USA