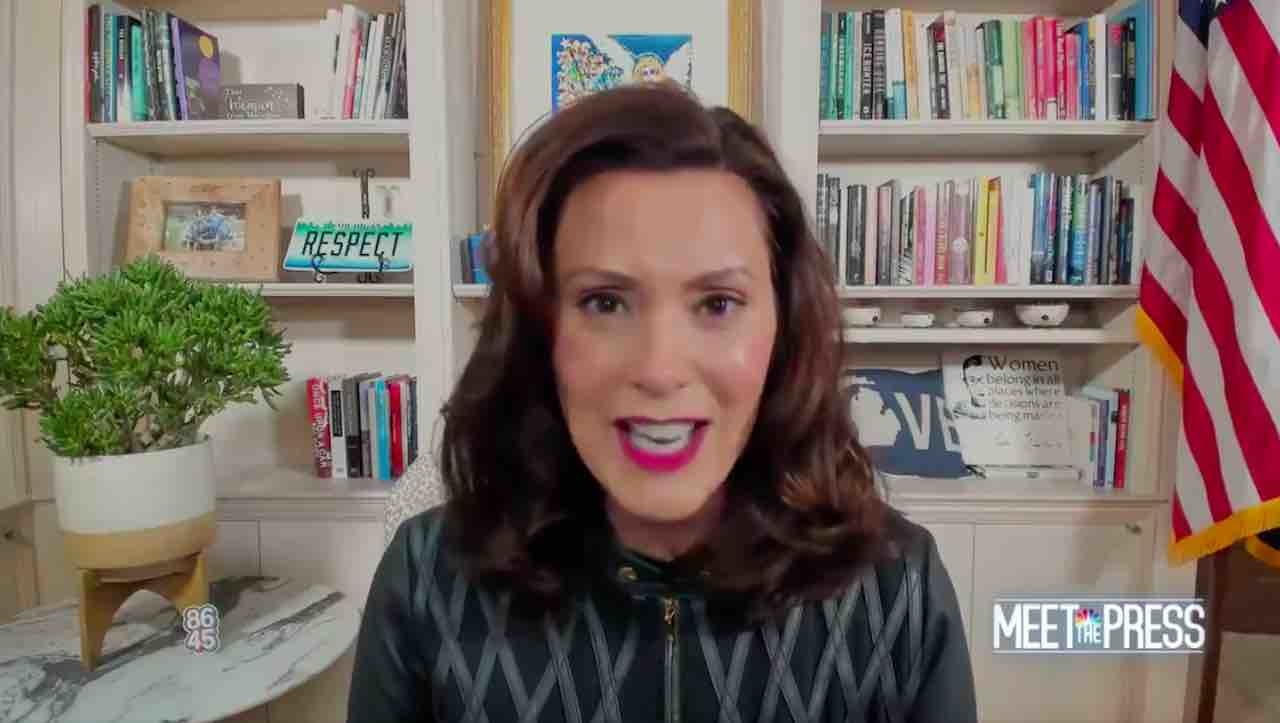 Michigan Democratic Gov. Gretchen Whitmer said that if Americans are weary of coronavirus lockdowns and the fallout from socioeconomic restrictions related to the pandemic, they should vote for Democratic presidential nominee Joe Biden on Election Day instead of President Donald Trump."If you're tired of lockdowns, or you're tired of wear ... Read more
© 2020 Blaze Media LLC. All Rights Reserved.
You are receiving this email because you opted in to receive emails from Blaze Media.
8275 S. Eastern Ave, Ste 200-245
Las Vegas, Nevada, 89123, USA