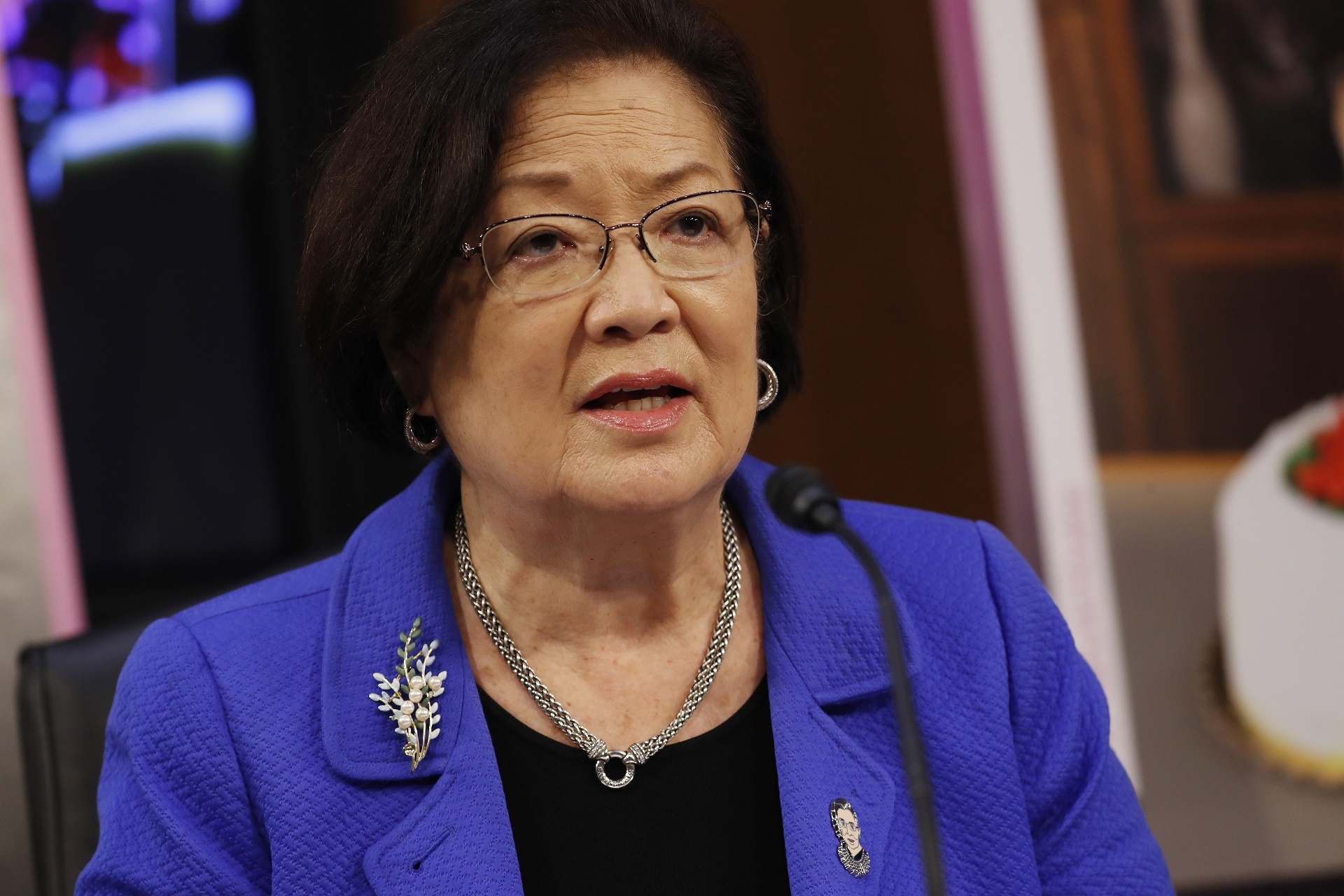 Democratic Sen. Mazie Hirono (Hawaii) sparked uproar on social media on Tuesday, over her asking U.S. Supreme Court nominee Amy Coney Barrett if she had ever committed sexual assault. What are the details? During the second day of hearings for Judge Barrett, Hirono explained to the nominee that she always asks the same two que ... Read more
© 2020 Blaze Media LLC. All Rights Reserved.
You are receiving this email because you opted in to receive emails from Blaze Media.
8275 S. Eastern Ave, Ste 200-245
Las Vegas, Nevada, 89123, USA